Today is the deadline for voter registration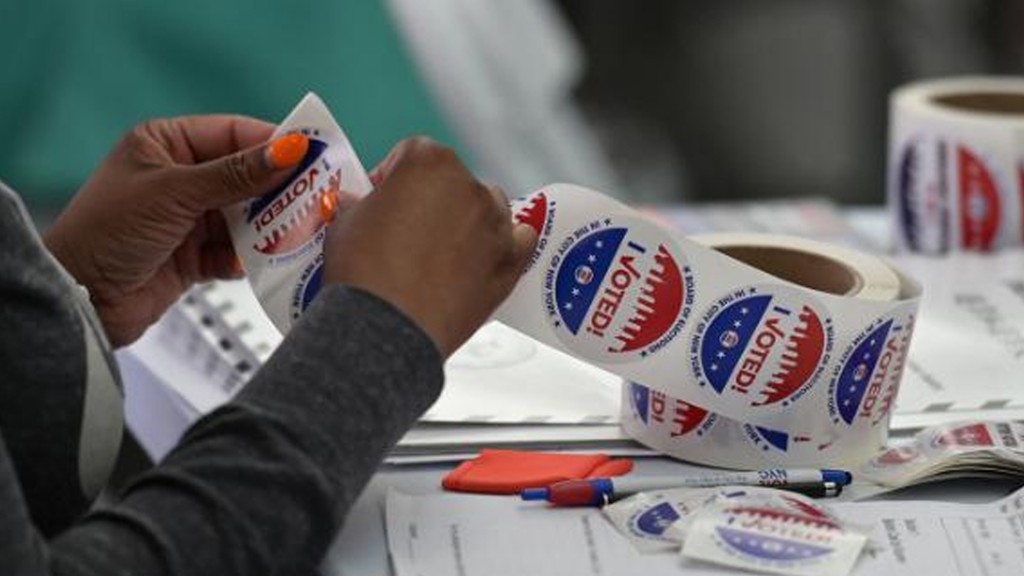 BOWLING GREEN, Ky. – A reminder amid the approaching election in November – today is the last day to register to vote!
You have until 4 p.m. on Oct. 11 if you still wish to register online for the General Election taking place Nov. 8. You do so by visiting the commonwealth's voter information portal here.
If you wish to register in person, you can visit your local county clerk's office until the close of business hours. Locally, Bowling Green's Warren County Clerk office is open until 4:30 p.m.
Mail-in absentee ballots and early voting are also options that begin this month.