The Waltons, Adam-12 and Dragnet join WNKY MeTV 40 schedule New Year's Day
New year, new Me. It all begins on January 1.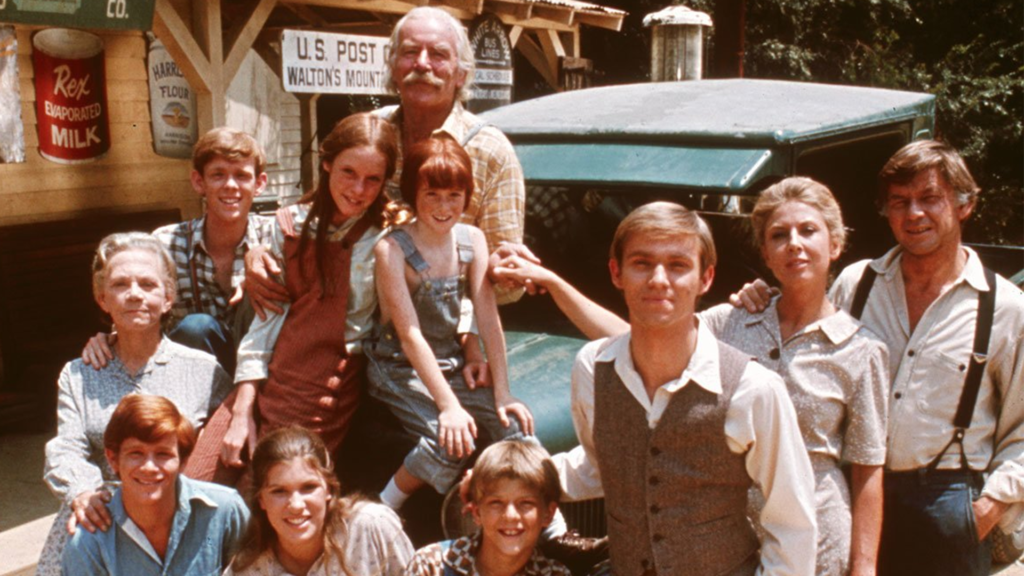 MeTV, America's No. 1 classic television network, will welcome one of television's most beloved families to its daytime lineup next year. The Waltons will air weekdays, premiering on Wednesday, January 1, at 12PM | 11C. Additionally, two classic cop dramas will join the weekday schedule when Adam-12 and Dragnet report for duty starting New Year's Day. Let's take a closer look at the new members of the MeTV lineup.