Price of lumber doubles and affects home buyers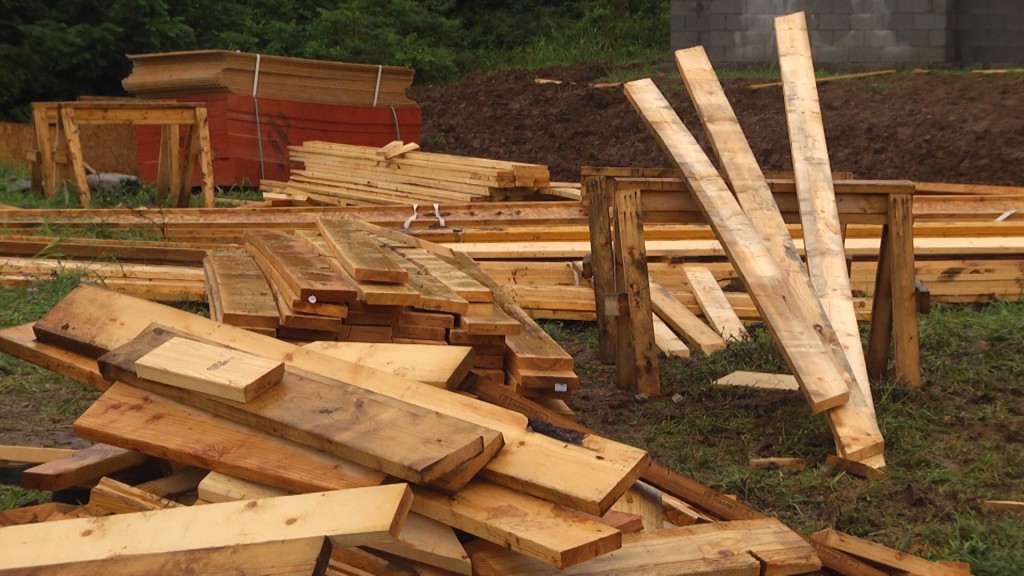 BOWLING GREEN, Ky. – The price of a common item that is often taken for granted is skyrocketing.
Since April, the price of lumber has more than doubled, according to local experts.
This price change comes following Canadian tariffs, lumber mill shutdowns do to COVID-19, and due to a rise in demand with people doing at home DIY projects.
With home building estimates changing because of the massively inflated price of lumber, local contractor Kerry Jones, says the price jump has been difficult.
"We're having to go back and tell the home owners, 'OK here we are. We're getting ready to start your house but your lumber prices has more than doubled on certain items so the price of your house is going to go up,'" said Jones.
Some people are having trouble getting lumber at all.
"The lumber companies and stuff are kind of holding that stuff back for the builders that by a lot so all of these homeowners that are going in to try to get this lumber are seeing that they can't get it right now or it's priced out so a lot of them are just going to us builders because we were able to get the material and they're willing to pay the extra just to get the project done," said Jones.
But projects are still getting done in South Central Kentucky and Anita Napier, the chief executive officer of the Builders Association hopes the inflation will soon deflate.
"It has not stopped building in our area. Now eventually if you run out of product it will but what we're hoping is that we're moving on the other side of this pandemic. We already know we have factory workers back at work. We've got manufacturers back at work. They are pumping it out as fast as they can," said Napier.
With the mills opening back up and people getting back to work, experts expect the prices of lumber to begin to lower back down over the next few months.