Tennessee woman charged with DUI, leaving the scene of an accident in Warren County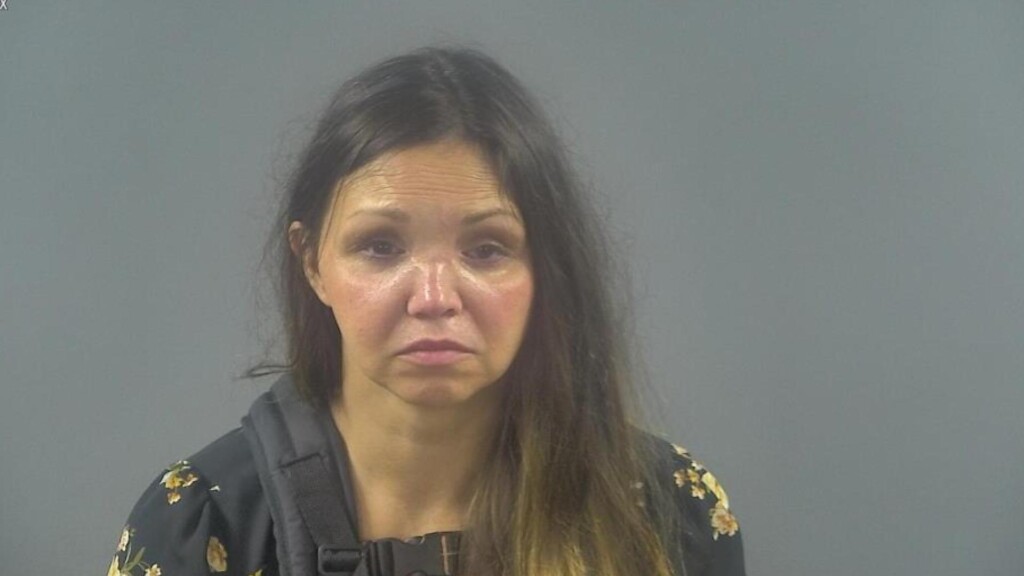 BOWLING GREEN, Ky. – A Tennessee woman is facing multiple charges after authorities say she is accused of driving drunk during a head-on collision in Warren County.
According to an arrest citation, the Warren County Sheriff's Office responded to the scene Tuesday night at the intersection of Petros Road and Russellville Road.
Upon arriving, authorities say one of the drivers in the collision said he was traveling south on Russellville Road when he was struck head-on by another driver, later identified as Danielle Lemons, 37, of White House, Tennessee.
The driver further said he observed Lemons run through a stop sign at the scene before he says she made a left turn into oncoming traffic, striking his vehicle, the citation states.
The citation further states when he made contact with Lemons, she backed up and attempted to leave the scene. However, the citation states the other driver says he blocked her and waited for law enforcement.
After authorities arrived, they say they could smell the odor of alcoholic beverage coming from Lemons' breath. When asked what happened, authorities say Lemons told them the other vehicle struck her when she made a left turn from Petros Road.
Additionally, the citation states Lemons told authorities she could not track the deputy's finger during a sobriety test due to "having facial surgery." Lemons also said she had recent leg surgery and would not be able to perform a walk and turn or balance test, authorities say.
A preliminary breath test from Lemons showed the presence of alcohol at the level of .163, authorities say.
Lemons was arrested.
In addition, authorities say a witness said they observed Lemons not stop at a stop sign and strike a vehicle head-on at the scene. The witness also said he saw Lemons try to leave the scene before she was blocked.
Lemons faces charges of operating a motor vehicle under the influence of alcohol, first offense, leaving the scene of an accident/failure to render aid or assistance and first-degree wanton endangerment.
She remains in the Warren County Detention Center with no bond.