Teaching American Principles Act passed by senate, advances to House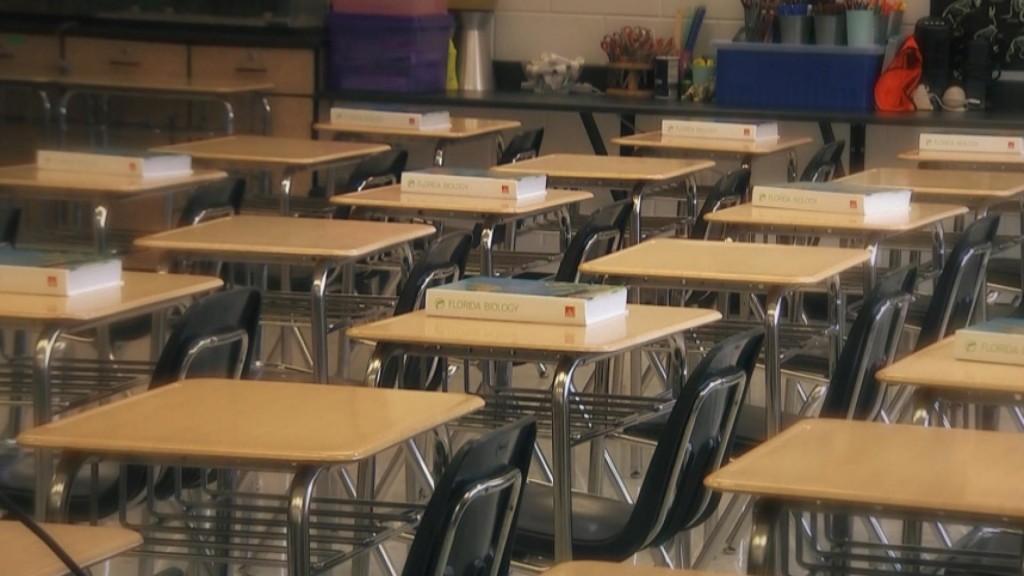 FRANKFORT, Ky. – Senate Bill 138, the Teaching American Principles Act, was passed by the Senate on Friday.
According to a release by Senator Mike Wilson, "It encourages a study of United States historical documents and uniting students around our nation's history, not dividing it."
The release continues by stating the following:
"SB 138 preserves classroom discussion of controversial aspects of history and the historical oppression of a particular group of people. It also maintains a teacher's ability to teach current events on controversial subjects and help students draw their own conclusions. It supports civic learning in settings that students may encounter in their lives, such as the legislative process. The bill also allows teachers to choose whether to engage in diversity-based training programs."
The added documents would expand upon social studies in middle and high school.
The release goes on to state that SBJ 138 was drafted after rising concerns of parents, students and teachers about American history being rewritten in the classroom.
"This has been a growing trend nationwide causing division and angst amongst parents and school boards," the release stated. "SB 138 sets out to unify these groups in the commonwealth by the inclusion of our nation's primary source historical documents that embrace the good, the bad and the ugly of the authentic American story."
SB 138 will move forward for consideration to the House of Representatives.
The bill was sponsored by Senator Max Wise, Senator Robby Mills, Senator Danny Carroll and Senator Damon Thayer.