Tax break after the storm; businesses of 50 employees or less could benefit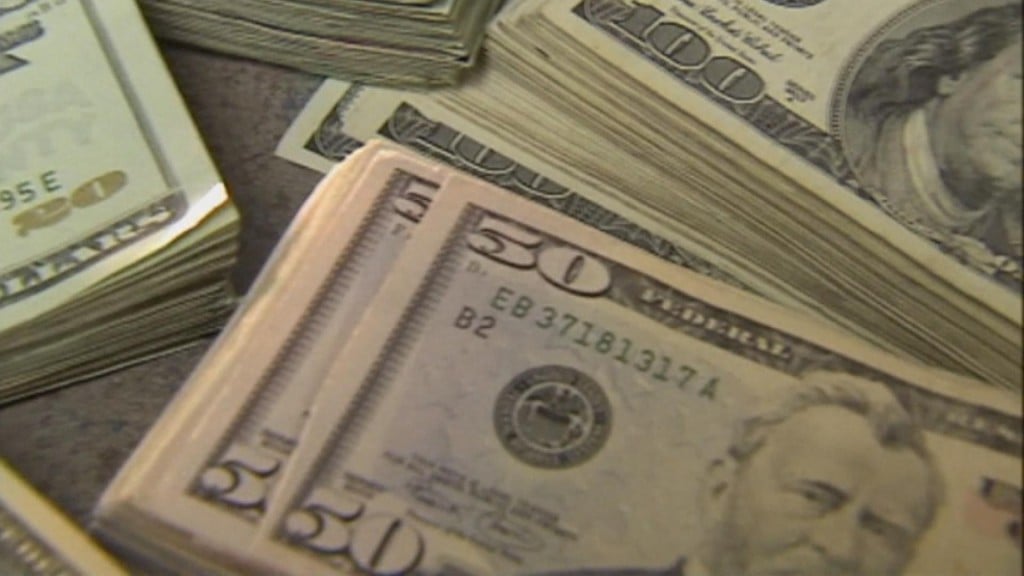 BOWLING GREEN, Ky. – Starting in the 2022 or 2023 tax year, a five-year tax rebate will be available for businesses of no more than 50 employees that faced storm damage.
Bowling Green Mayor Todd Alcott said that for five years on their property tax and net profit tax, a break can be given and the amount will be rebated to the owners.
Owners who have had damaged properties reassessed at a lower value by the PVA may want to take advantage of that lower tax value and wait until next year to start the five-year rebate.