Star gazers should watch Thursday's night sky
Photo courtesy of NASA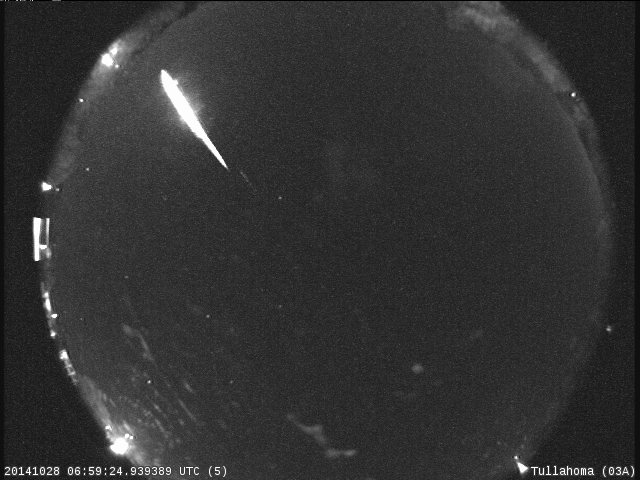 BOWLING GREEN, Ky. – Thursday night the Northern Taurid Meteor Shower peaks.
While it's a weak shower with only around five meteors per hour, it is one of the best for producing fireballs (extra bright meteors).
However, 2020 is not a year predicted to have a grand display. The grandest display of fireballs usually occurs every seven years and last occurred in 2015.
Meteors should be easily visible tonight as the moon is in a waning crescent phase and only 19% illuminated.
The best time to search for meteors is late at night until dawn.
Star gazers should search earlier in the night though because late tonight clouds start to pass overhead. Even when the clouds are passing through, it won't be overcast, so you may still be able to watch and luck out.
If you are meteor searching tonight, bundle up. Lows drop to the upper 30s again. If you don't see any tonight, the shower will continue until Dec. 10. It will just begin to weaken after Thursday night.