Sloan Convention Center hosts Christmas party following tornado tragedy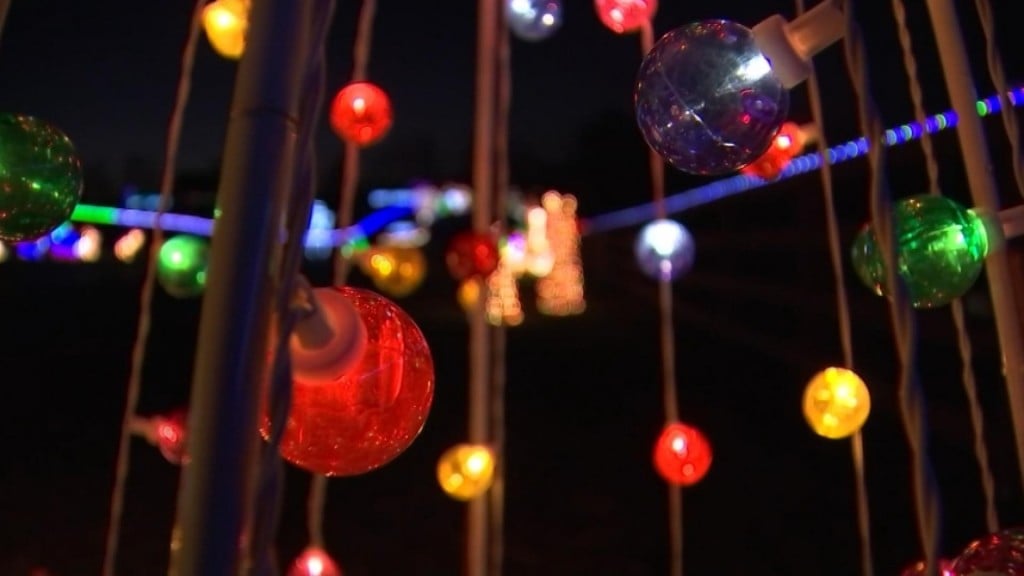 BOWLING GREEN, Ky. – The Sloan Convention Center wanted to spread joy after the pain the tornadoes brought to Bowling Green. They decided hosting a Christmas celebration for a good cause was the way to go. 
Check out the footage from Wednesday night's Bowling Green Festival of Hope, Joy and Love.