Sky Arts Film Festival to take place in Bowling Green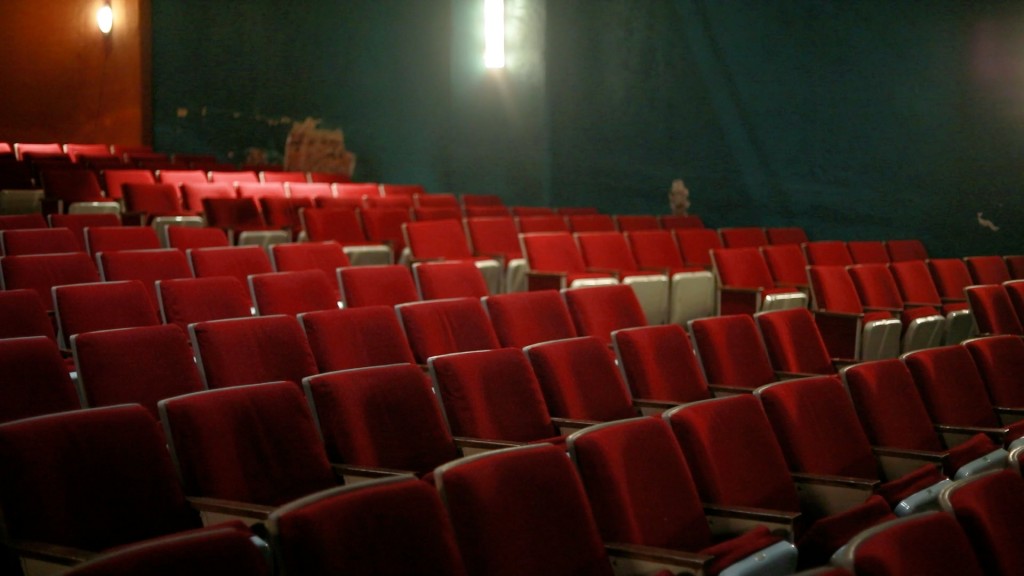 BOWLING GREEN, Ky. – The Sky Arts Film Festival is coming up to showcase films created locally and around the world!
From Thursday, Oct. 13 through Sunday, Oct. 16, you can stop by the Capitol Theater downtown to catch movies at various showtimes.
Some of the films will include short and feature films, and you can even participate in a Q & A with the filmmakers after some screenings.
Tickets are $50 for access to all four days, $25 for a single day pass and $10 per film block. For more information on titles and scheduling, you can visit skyartsfilmfestival.com.