Simpson County hosting holiday lighting contest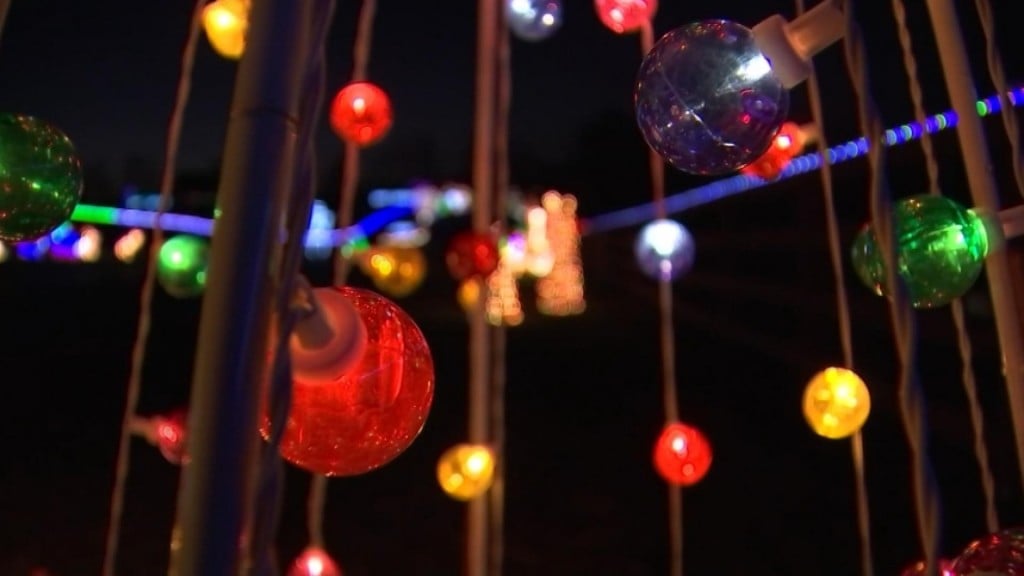 FRANKLIN, Ky. – You may have fond memories of seeing houses draped in lights throughout neighborhoods each year.
In Simpson County, the Franklin Electric Plant Board and Simpson County Tourism are encouraging that same spirit with a contest.
The contest has three residential categories for houses, including the Shining Bright Home Award and The Clark Griswold Award, which will go to a home boasting over-the-top lights and décor.
Businesses can also battle it out for the Shining Bright Business Award.
Cash prizes and yard signage will be awarded for first, second and third place.
To enter the contest or nominate someone you know, call Simpson County Tourism at 270-586-3040. In a message, leave your name, address and category.
You may also email this information to tourism@franklinky.info or send a message to their Facebook. 
Entries must be a home or business located in Simpson County and are due by Dec. 9. Winners will be announced Dec. 15.