Simpson Co. Animal Shelter 'beyond capacity,' offers pet sponsorships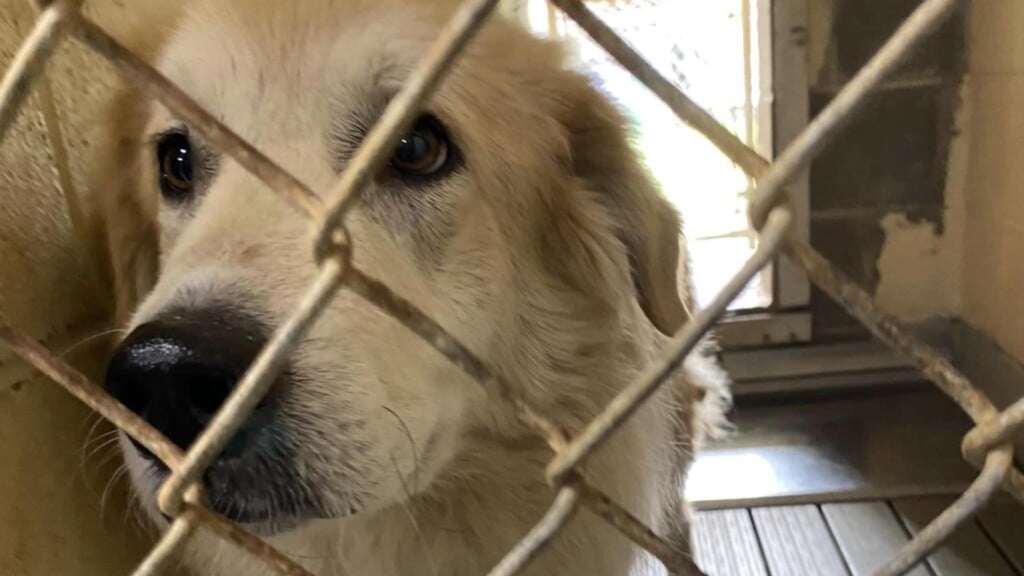 FRANKLIN, Ky. – The Simpson County Animal Shelter is pleading for adopters this month as it is beyond capacity.
In a Facebook post Wednesday, the shelter says they are "full to the rafters with dogs."
Rescuers say all animals leave the shelter fully vetted, but you can help encourage adoptions with a sponsorship.
As a sponsor, you can contribute $45, or $47 if you use Paypal, to help give a shelter dog a better chance at adoption.
For more information on sponsorships, visit simpsoncountykyanimalshelter.org.
To reach someone at the shelter, you can also call Tuesday through Saturday from 10 a.m. to 4 p.m. at 270-586-3125. You may also visit the shelter in person at 2194 Kenneth Utley Drive in Franklin, Kentucky.