Shooting at Bowling Green apartment complex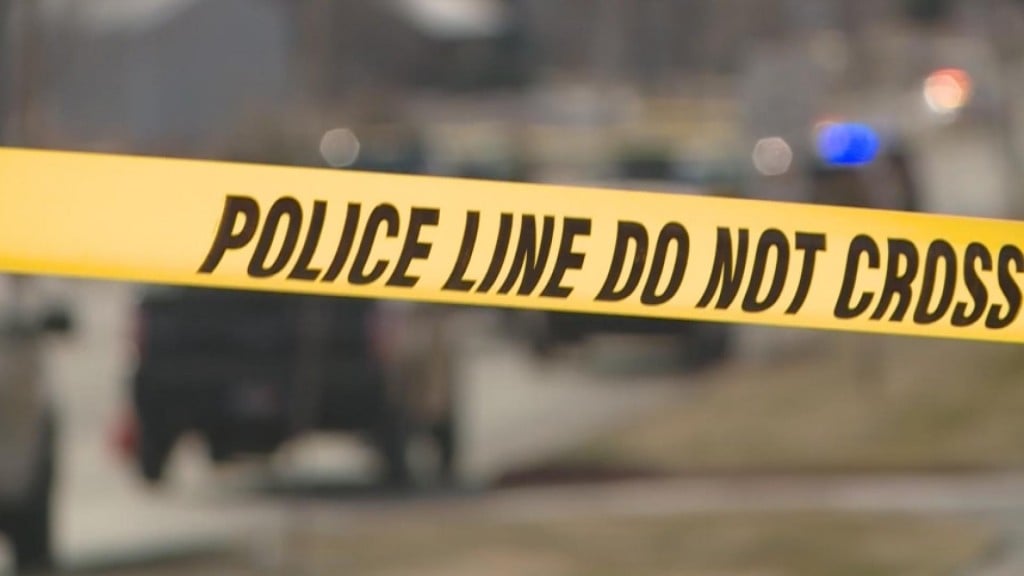 BOWLING GREEN, Ky. – The Bowling Green Police Department responded to a shooting incident at the Parkside Apartment complex.
BGPD Advanced Patrol Officer Amber Kae Bowman said that one person was shot twice and taken to the hospital. Bowman said the person is in stable condition.
Police said they have a person of interest, but there is no one in custody. Police interviewed witnesses from the apartment complex to gather more details.
News 40 will release updates as they follow.