Section of Milburn Taylor Road off of Roseville Road closed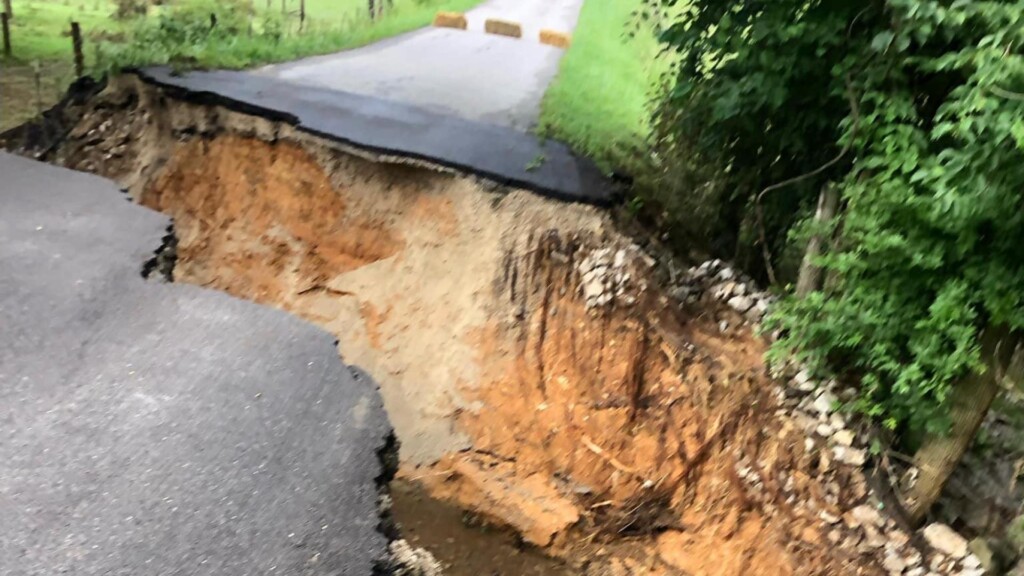 BARREN COUNTY, Ky. – Drivers passing through the Glasgow area may want to consider alternate routes.
According to the Barren County Sheriff's Office, Milburn Taylor Road is closed due to a section of the road being washed away off of Roseville Road.
The Barren County Sheriff's Office says the county road department is at the scene.
Please use caution in this area and keep a distance from crews to maintain a safe repair process.