Russellville woman arrested on drug trafficking charges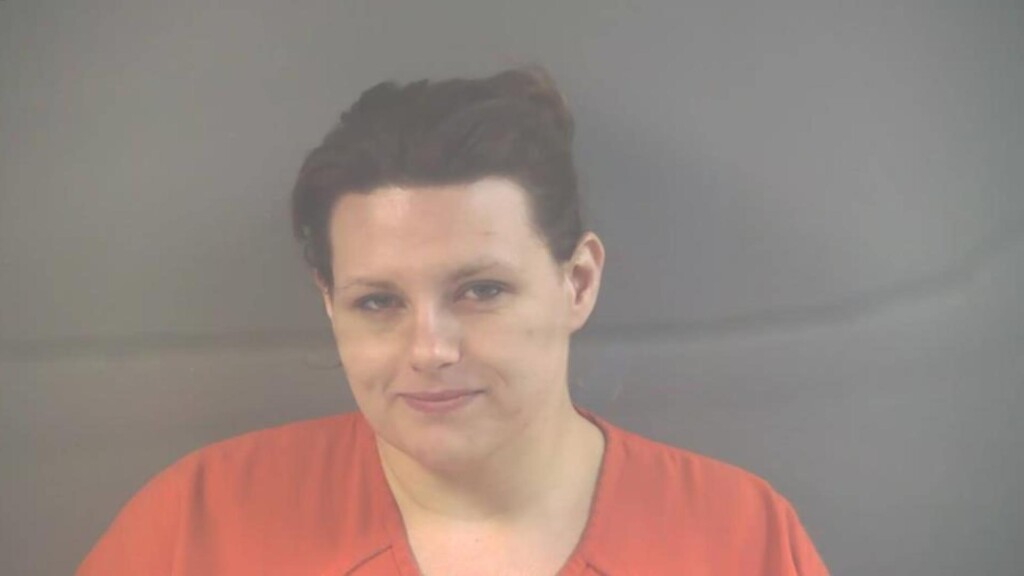 RUSSELLVILLE, Ky. – A Russellville woman is facing charges after police say they located illegal drugs during a search.
The Logan County Sheriff's Office says it conducted a traffic stop Sunday around 10:49 p.m. at East First Street and Peyton Street in Russellville.
At this time, deputies say they searched the vehicle after noticing a strong odor or marijuana coming from the vehicle. Authorities say they had the passenger, Katelan White, 26, step out of the vehicle.
Deputies say they found that White had marijuana on her person, as well as methamphetamine inside of a few $1 bills inside of the car, 52 grams of methamphetamine inside of a bag and $361 in U.S. currency.
White remains at the Logan County Detention Center.
She faces charges of first-degree trafficking in a controlled substance, first offense (2 grams or more of methamphetamine), possession of marijuana and drug paraphernalia.