Roadway repaving and reconfiguration project to start on KY 90 in Glasgow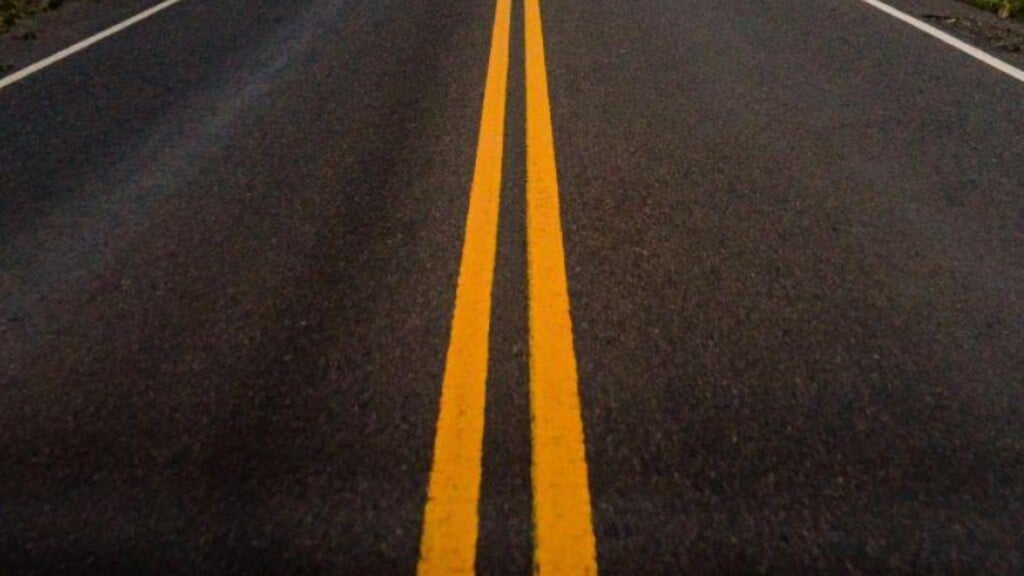 GLASGOW, Ky. – A road project for a section of Kentucky 90 Happy Valley Road in Glasgow begins Tuesday night.
Transportation officials say KY 90 from Reynolds Road to U.S. 31-E will be resurfaced and reconfigured to improve safety and mobility.
The southbound section toward U.S. 31-E will have two straight-through travel lanes, while the northbound section will have one straight-through travel lane, officials say. There will be a center turn lane in most of this section.
Drivers should expect lane closures for the next week or so.