Respiratory illnesses on the rise in the U.S.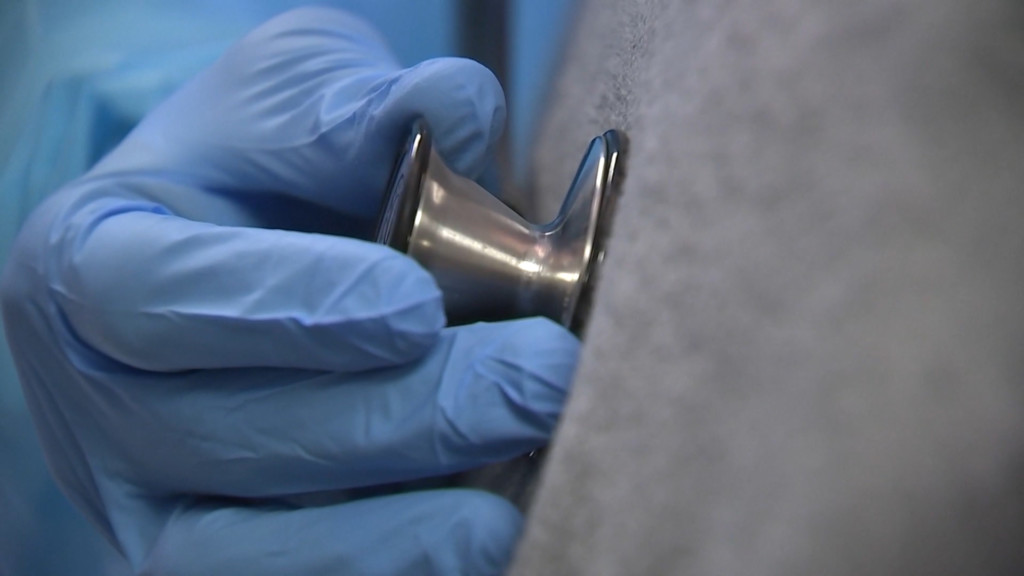 (CNN) – In the summer and fall, enteroviruses are very common in U.S. children.
The CDC has reported a rise in respiratory illnesses and visits to the emergency room in youth over the summer.
And the agency is now warning doctors and parents to be on the lookout for an enterovirus called D-68 that may be linked to more cases of a rare, paralyzing condition called Acute Flaccid Myelitis, or AFM.
When that happens, Dr. Purva Grover, medical director of the pediatric emergency department at Cleveland Clinic Children's, says it affects the muscles. She says parents should look out for symptoms, which can include drooping eyelids, numbness and tingling of arms and legs and loss of muscle tone.
Grover said, "Those can be small and subtle, so if you're not looking, you might miss the initial stages, but eventually the devastation continues to become rather catastrophic."
Grover says the weakening of the muscles may make it harder for a child suffering from AFM to breathe.
The condition requires doctors to take extra steps to diagnose.
Grover said, "It's extremely important to diagnose them in a timely fashion."
In addition to testing for AFM, the CDC is urging health care providers to test for poliovirus in people suspected of having AFM because of the similarity in symptoms.