Replacement of KY 621 bridge over Sinking Creek in Simpson County to begin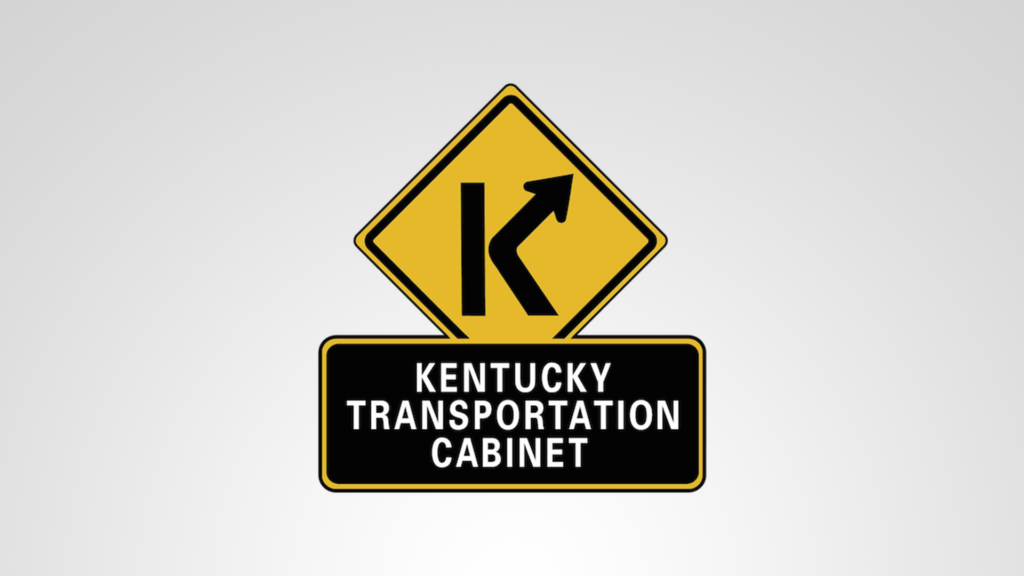 BOWLING GREEN, Ky. – In a press release Monday the Kentucky Transportation Board stated that a Bridging Kentucky project to replace the 621 bridge over Sinking Creek in Simpson County will begin soon. The bridge will close on September 21, and is expected to remain closed for approximately 60 days. A detour using KY 73 and US 31-W will be in place. It can be viewed and printed here. Motorists are encouraged to be extra vigilant with regard to safety, and to allow extra time for travel if passing through the area.
Bridging Kentucky is a program to improve the safety and soundness of the Commonwealth's bridges by rehabilitating, repairing, or replacing critical bridges throughout the state. More information on this program is available at http://www.bridgingkentucky.com.