Rare spotless giraffe gets a name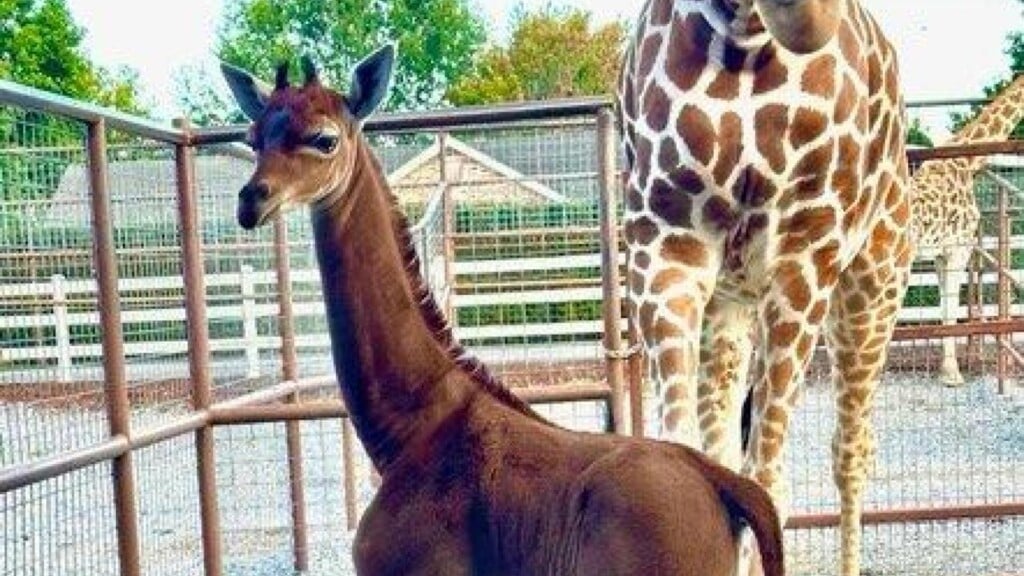 (CNN) – Meet Kipekee [kip'-ih-key], the only known spotless giraffe in the world.
Her name means "unique" in Swahili.
Brights Zoo in Limestone, Tennessee told "Today" almost 40,000 people voted to help name the 5-week-old.
Zoo director David Bright says some guests told staff they like the name because it's easier for kids to say.
Coming in at second place is a Swahili word meaning "she is most beautiful."
Bright Zoo says the last recorded case of a spotless giraffe was in Tokyo in 1972.