Railroad underpass near WKU to have nightly closures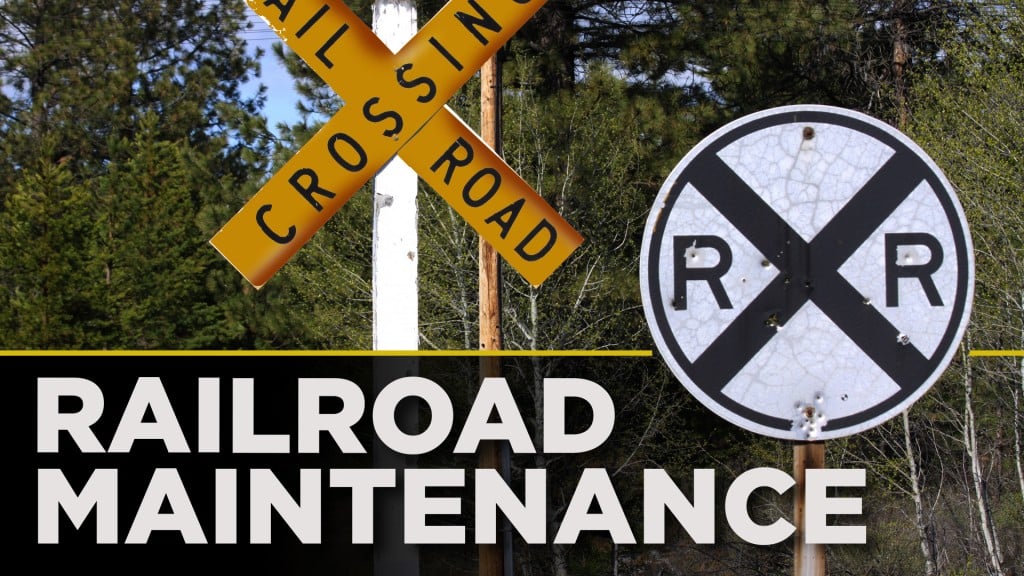 BOWLING GREEN, Ky. – Western Kentucky University is temporarily closing the underpass near U.S. 68-X Russellville Road in Bowling Green.
The Kentucky Transportation Cabinet says the railroad underpass, located near WKU's campus, will close from 7 p.m. to 6 a.m. Wednesday, Oct. 12 through Friday, Oct. 14, pending weather. The closure is due to maintenance for painting on the railroad underpass.
However, the road will reopen during daytime hours. During closure times, drivers should use detour signs for Old Morgantown Road.