Railpark reopening
Courtesy The Historic RailPark & Train Museum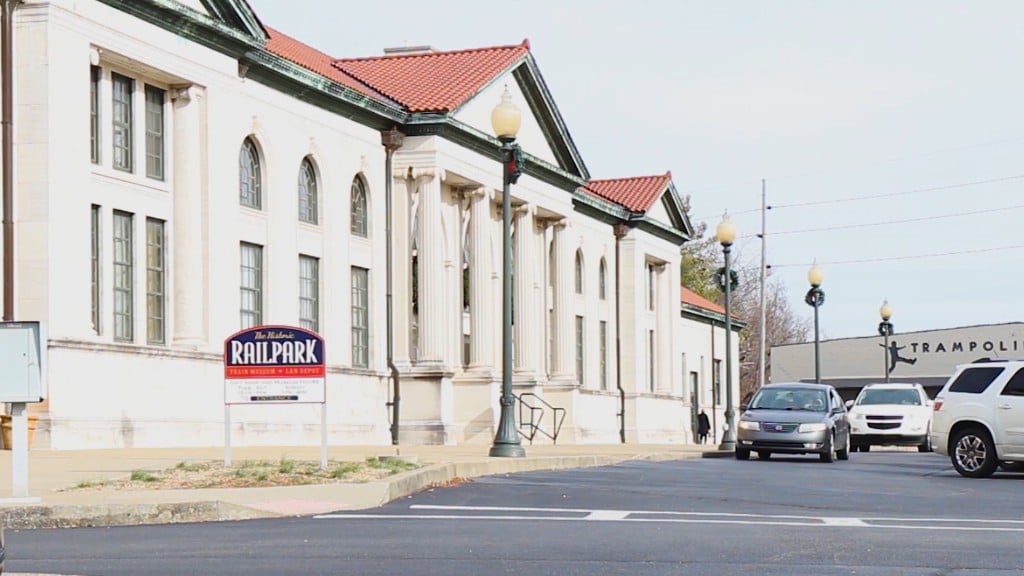 BOWLING GREEN, Ky. — On June 18, 2020, the Historic RailPark & Train Museum opens back to the public after a three-month closure due to the Covid-19 pandemic. During the closure, the staff has worked to finish many projects and most recently to prepare the facility for reopening. Some of the safety measures put into place include plexiglass shields, additional hand sanitizer stations, PPE for staff as well as for guests who may have forgotten their masks. Additionally, we have created new signs to help facilitate social distancing and have added additional cleaning protocols.
The attraction has resumed gift shop operations and guided railcar tours with new protocols to ensure social distancing. Guest traveling together will be permitted to tour the railcars together. Self-guided museum tours are also open with one-way tour path to allow for social distancing.
Operation hours are set for Thursday – Sunday 10am-4pm and will be updated weekly on social media. The expectation is to increase our opening hours as needed by visitor demand. Visitors can enter the facility through the gift shop entrance as usual.
Facility rental space will resume operation July 1 with occupancy capped at 50 attendees. Group tours will also resume July 1. Rental space use and group tours must be booked in advance. Events hosted by the RailPark are currently on hold and announcements will be made as new dates are set.
The community is encouraged to support the museum by join the 2020 Club with a $20 donation to the Historic Railpark & Train Museum. Donation cards are available at the museum. You can also donate online through the website HistoricRailPark.com and links to the 2020 Club donation page are available on Facebook, Instagram and Twitter.
To find out more about the non-profit museum, membership, and how to be part of its events and volunteer opportunities, visit our social media or website. Learn more by visiting the RailPark at 401 Kentucky Street in Downtown Bowling Green.