Q Coffee Emporium opens second location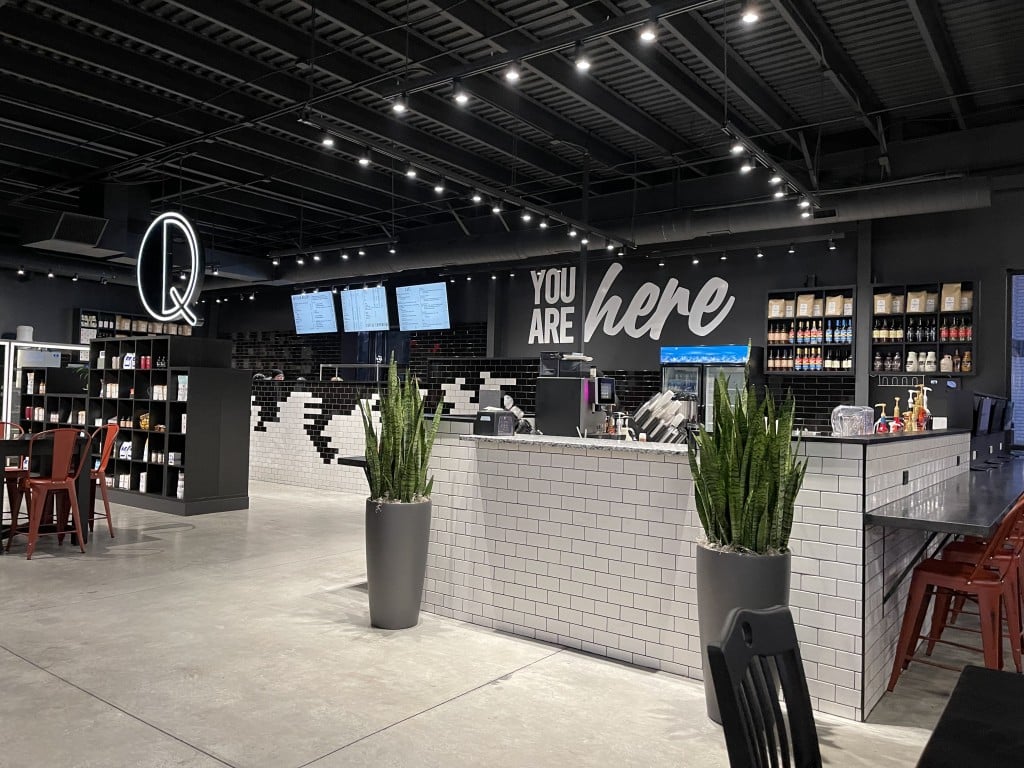 BOWLING GREEN, Ky.- Q Coffee has officially opened their second location in Bowling Green at Q The Point at Peachtree.
"Q is proud to introduce Bowling Green to "Qmmunity Re-Imagined"- the same always fresh, always delicious coffee, baked goods, bagels and more," said general manager Rachel Wilson.
Their regular business hours are Monday-Saturday 5 a.m.- 7 p.m.
"Your first stop, your last stop and always the best stop!" said Wilson.
Their first location is at 3031 Nashville Road. This location is currently drive-thru only as the cafe is closed for repairs.