Post-tornado training offers important tips for survivors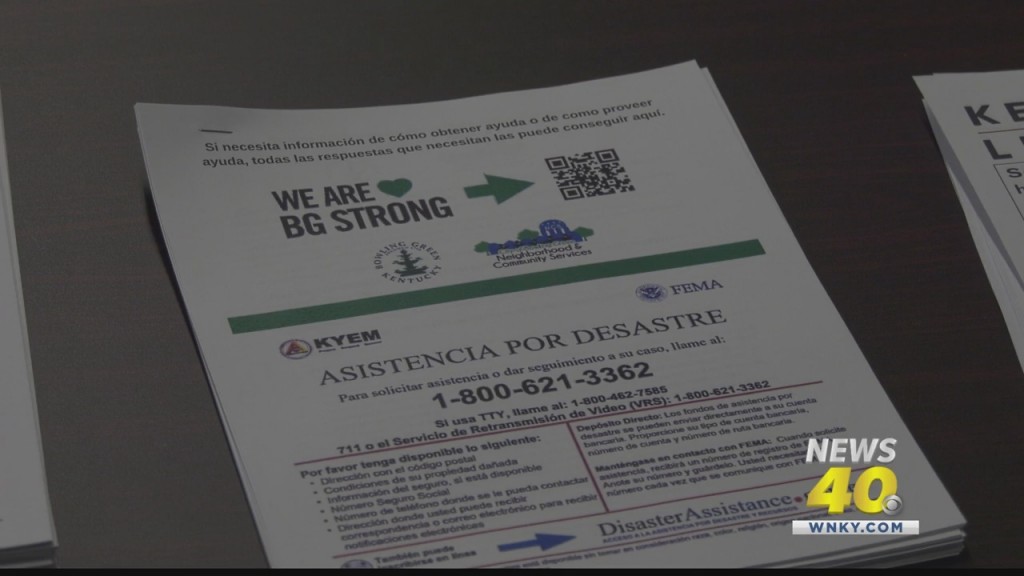 BOWLING GREEN, Ky: An event in Bowling Green is helping those affected by December's tornadoes by arming them with the right tips and information when applying for assistance.
SBP is a long-term recovery disaster non-profit that got it's start following Hurricane Katrina. The group helps survivors of disaster navigate the complicated process of long-term recovery and offers training on how to communicate with insurance, FEMA and contractors.
Andy Stofleth, Executive Director of SBP, said, "One of the biggest challenges survivors face is that they'll get a denial from FEMA and they think that's the end of the road. What's important for them to understand is that no doesn't mean no, it just means that I need to provide additional information to get a yes."
Stofleth also reminded survivors that being your own advocate is key. Make sure to document your spending and save receipts for hotels and clothes you had to buy for your family after the disaster
SBP and the city of Bowling Green is hosting another recovery training Friday. The free training is from 11:30am until 1:30pm at 701 East Main Street in the NCS community room.