Portion of State Street to close for water service installation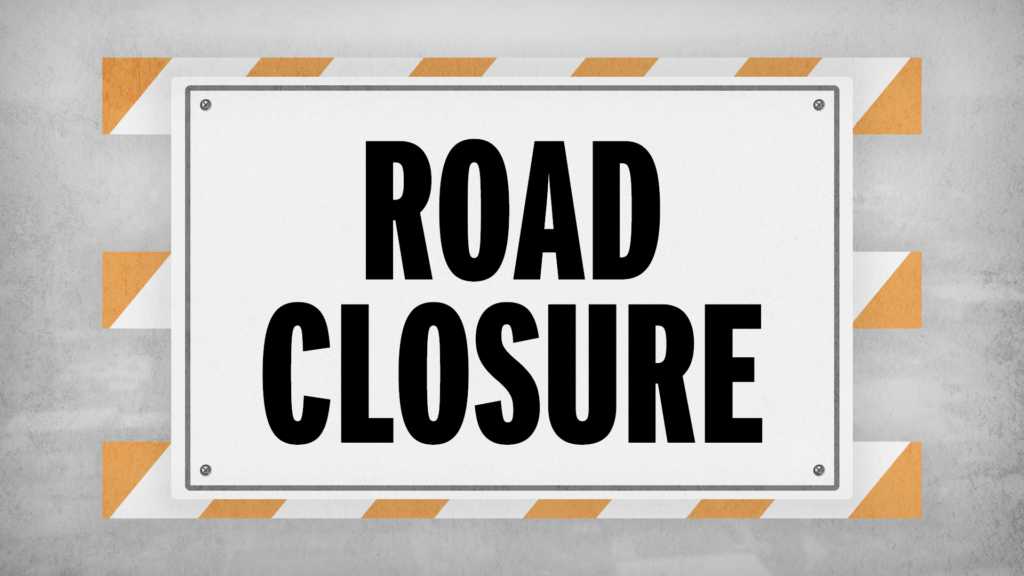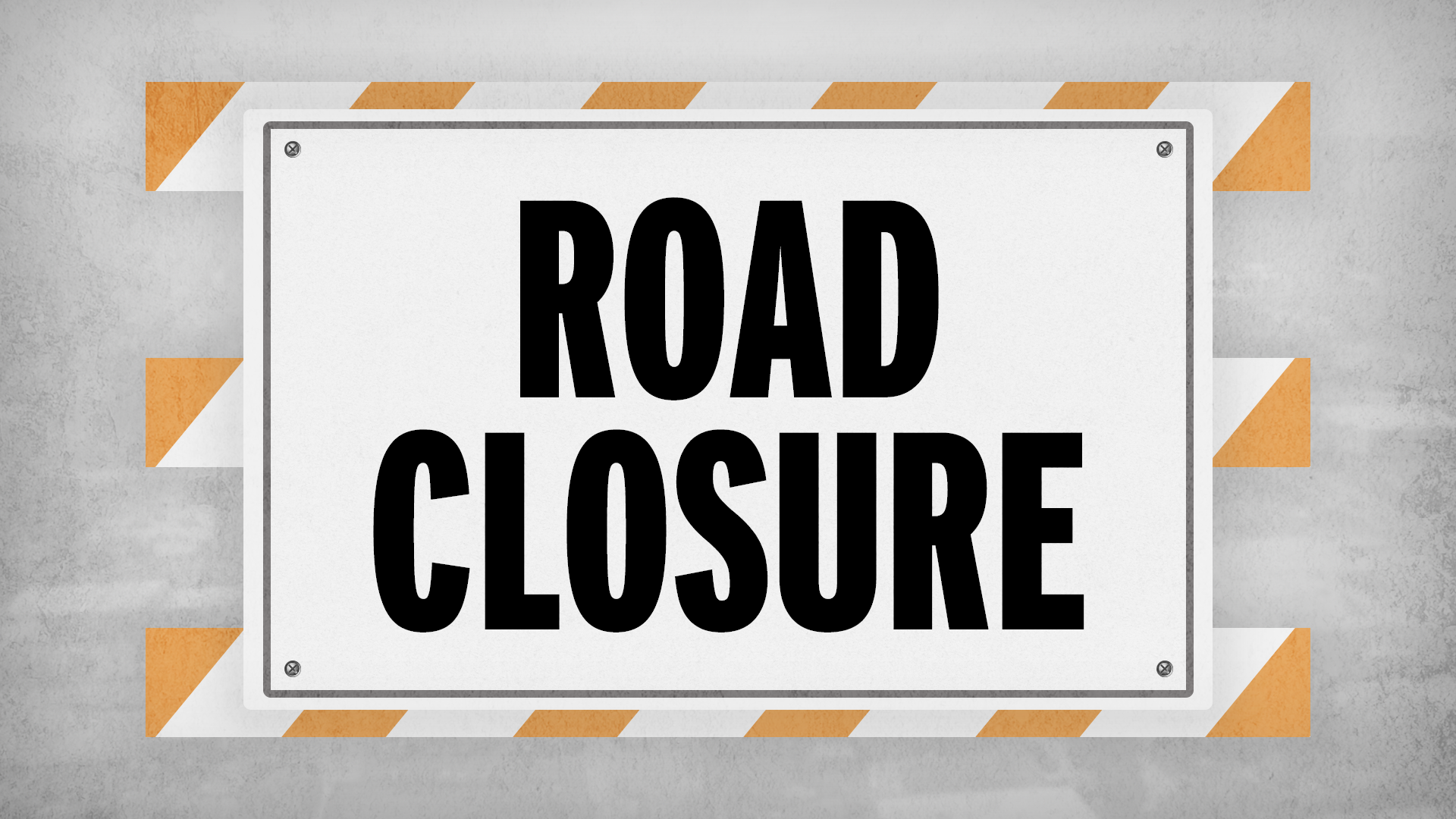 BOWLING GREEN, Ky. – BGMU is warning that water crews will be installing new service on a portion of State Street.
On Wednesday, Aug. 23 from 8 a.m. to 4 p.m., officials say both lanes of State Street from East 10th Avenue to East 11th Avenue will be closed.
Officials say crews will work as quickly and safely as possible.