Police searching for suspects after break-in at ATM of Morgantown Bank and Trust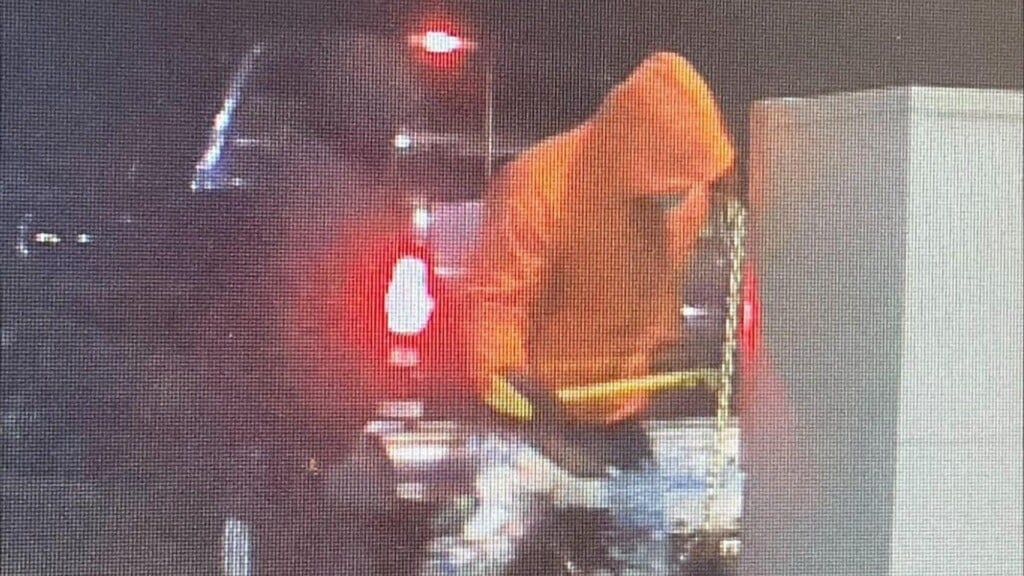 BOWLING GREEN, Ky. – Police say they are searching for several suspects after an alleged break-in at an ATM.
The Warren County Sheriff's Office says it responded Thursday morning around 4:24 a.m. for a break-in at the ATM at Morgantown Bank and Trust at 1848 Louisville Road.
According to police, surveillance caught at least three male suspects wearing gloves and masks.
Police say the suspects' wrecked blue 2022 Ford F-250 was abandoned at 260 Walnut Creek Drive.
If you have any information regarding this case, please contact the Warren County Sheriff's Office at 270-842-1633.