Police pursuit through Hart, Barren counties ends in arrest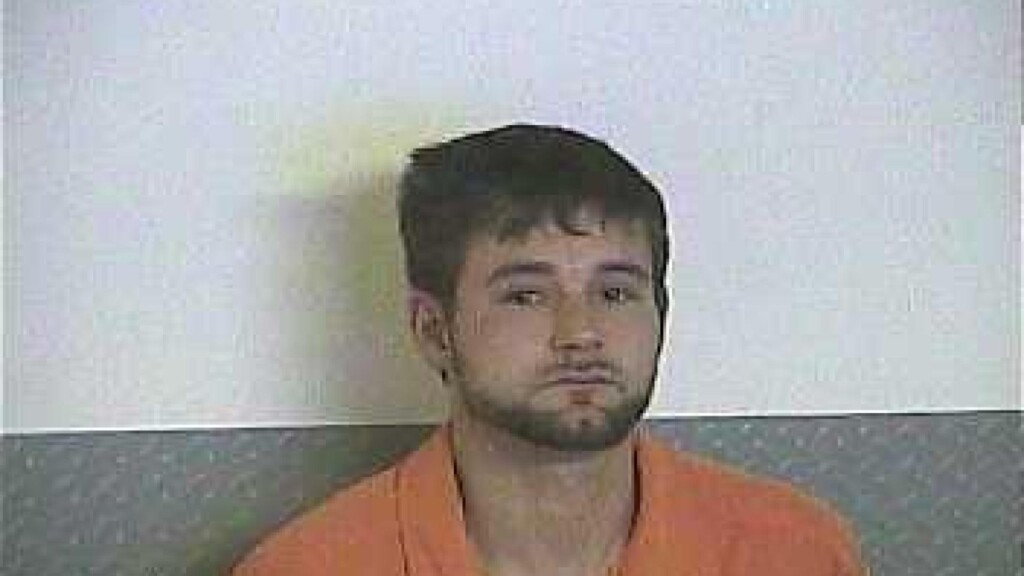 HART COUNTY, Ky. – Hart County deputies started this week with a multi-county high speed chase.
James Slover, 27, was arrested Monday after failing to stop when an officer tried to pull him over for speeding.
Police say Slover led them through Hart County and Barren County before driving through a fence and coming to a stop on Butler Road in Horse Cave.
Slover has been charged with multiple counts of reckless driving, along with first-degree fleeing or evading police (motor vehicle), first-degree wanton endangerment of a police officer, no operator's license, first-degree possession of a controlled substance (methamphetamine), first offense, operating a motor vehicle under the influence of alcohol or a substance (aggravating circumstances), third-degree criminal mischief, first-degree criminal mischief, disregarding a stop sign, no registration plates, failure of an owner to maintain required insurance, second offense, and one headlight.
He is currently being held at the Hart County Detention Center.