Police looking for two robbery suspects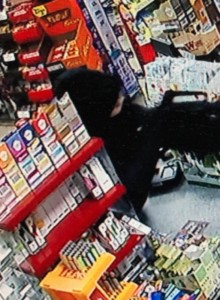 BOWLING GREEN, Ky. – At 11:00pm Bowling Green Police Department received a call for a robbery at the Gulf Station at 322 Morgantown Rd.
Police say two males entered the store and one of them presented a gun and demanded money.
The clerk complied and the two males left.
No one was injured and no one else was in the store at the time of the robbery.
Anyone with information is encouraged to call the police at 270-393-4000.