Police investigate death on Magnolia Street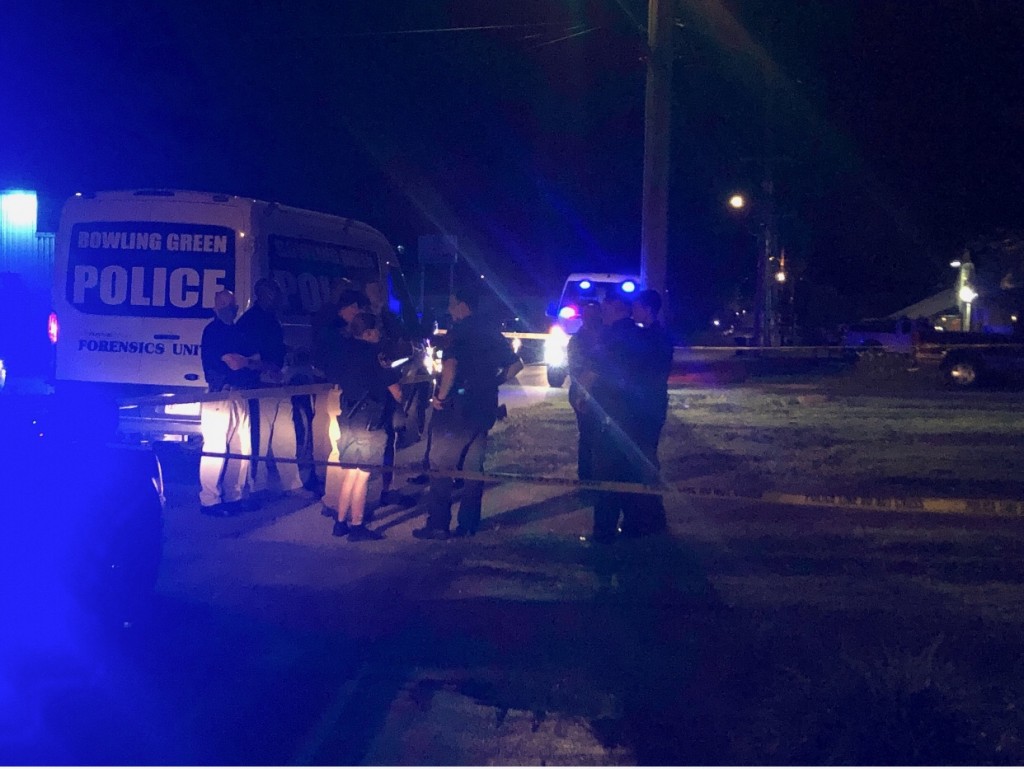 BOWLING GREEN, Ky. – Bowling Green police are investigating the death of a man in his late 30s.
Police were called to the scene Wednesday night in the 1400 block Magnolia Street.
As of 10:23 p.m. Wednesday, police had not released the man's identity or cause of death.