Police: I-65 south shuts down due to vehicle fire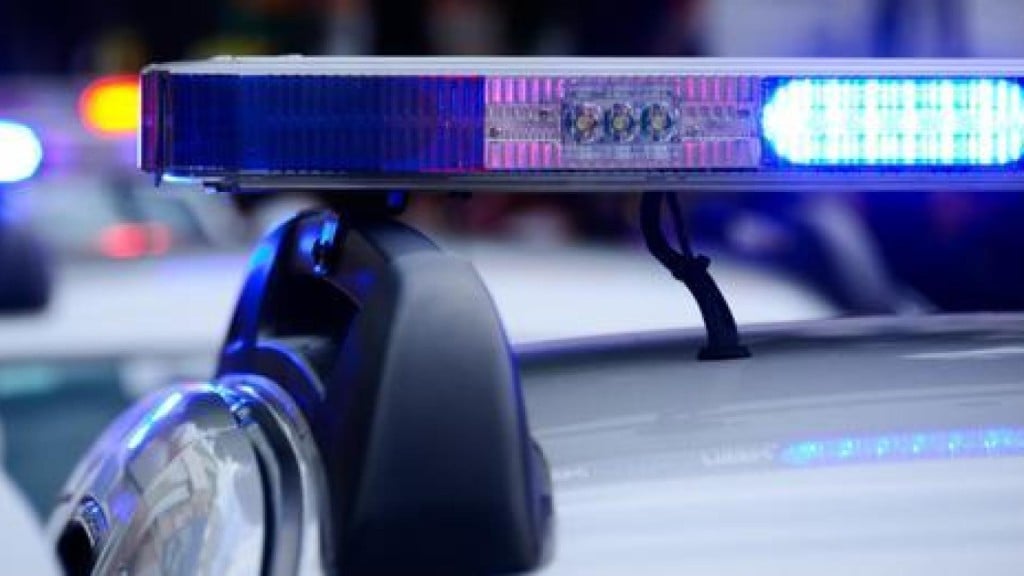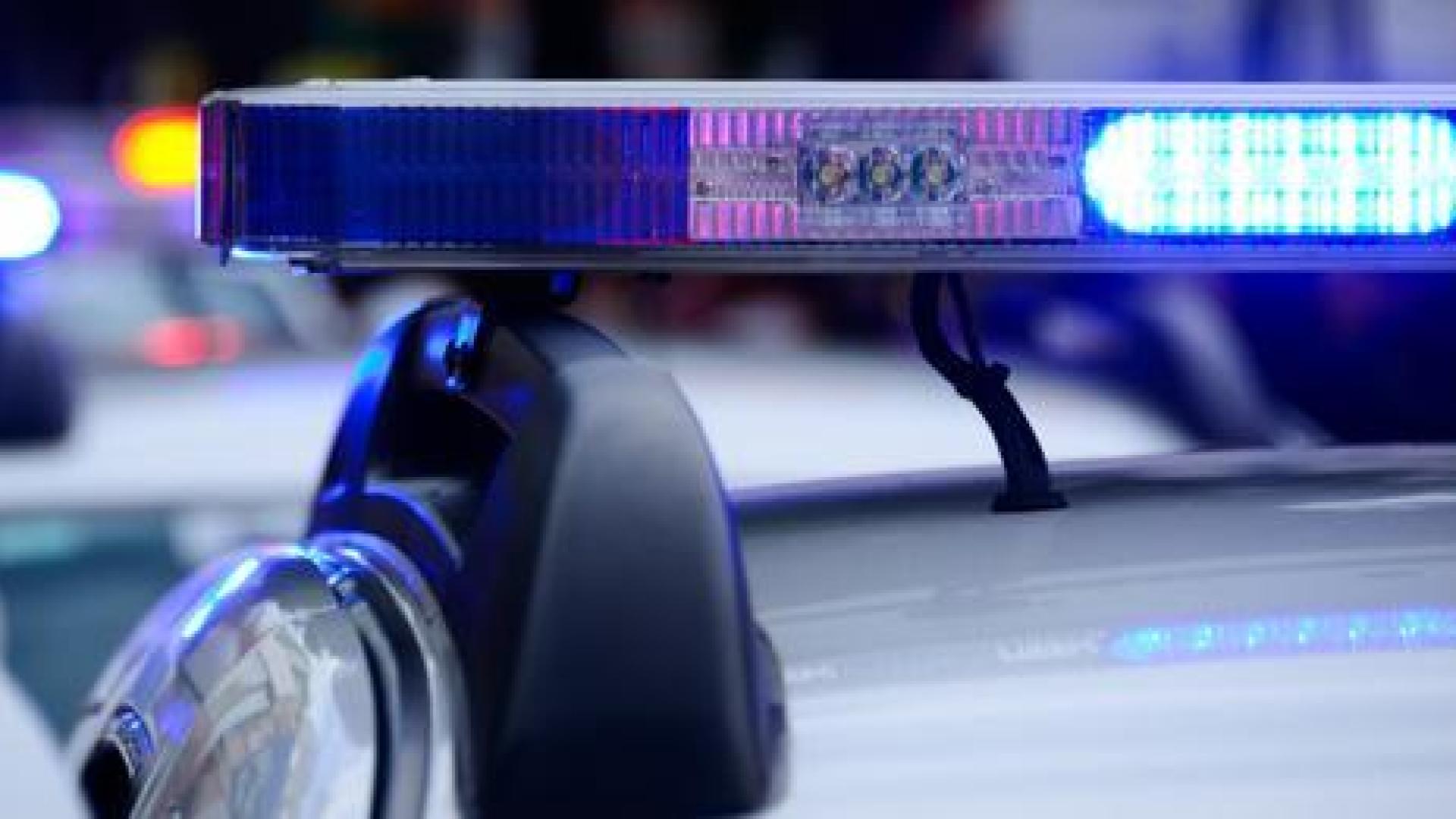 BOWLING GREN, Ky. – I-65 is now reopened.
BOWLING GREEN, Ky. – A section of Interstate 65 is shut down after police say a vehicle has caught on fire.
Around 1 p.m., the Warren County Sheriff's Office stated I-65 south was shut down at mile marker 22.
Police say ammunition is inside the vehicle.
Drivers should seek an alternate route at this time.
We will update when the road is reopened.