Police are searching for suspect in Saturday's shooting death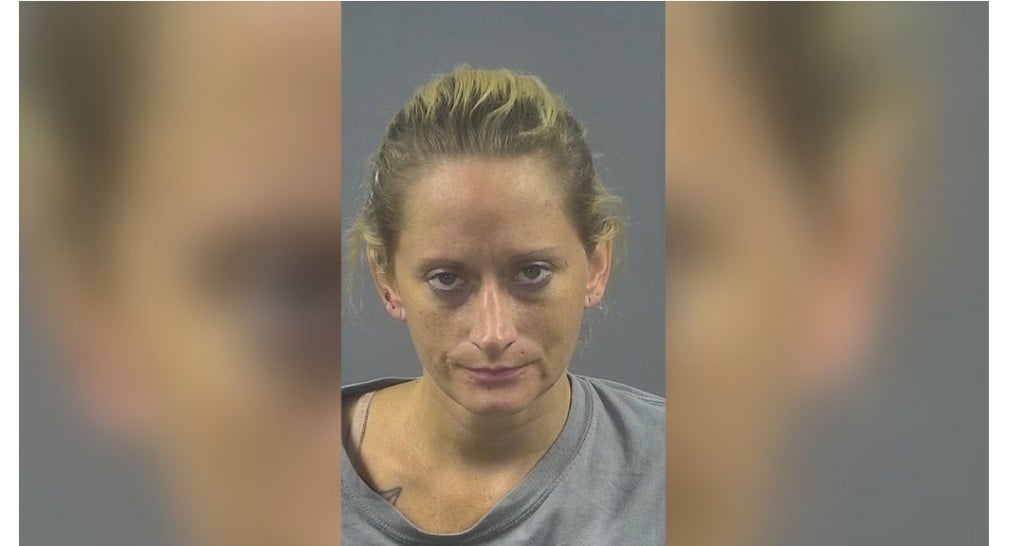 UPDATE: Alison Hargis has been located and is lodged in the Warren Count Regional Jail on murder charges.
BOWLING GREEN, Ky. – Police are searching for a woman in connection to the shooting death of Phillip Stewart Saturday
BGPD is looking for Alison Hargis after a man was found near death on Cherry Street.
He later succumbed to his wounds.
Hargis also has six unrelated warrants for her arrest, according to police.
If you want to remain anonymous, you may contact Crime Stoppers at (270) 781-2583 with your information.