Plans for Indoor Ice Hockey/Tennis facility in Warren County move forward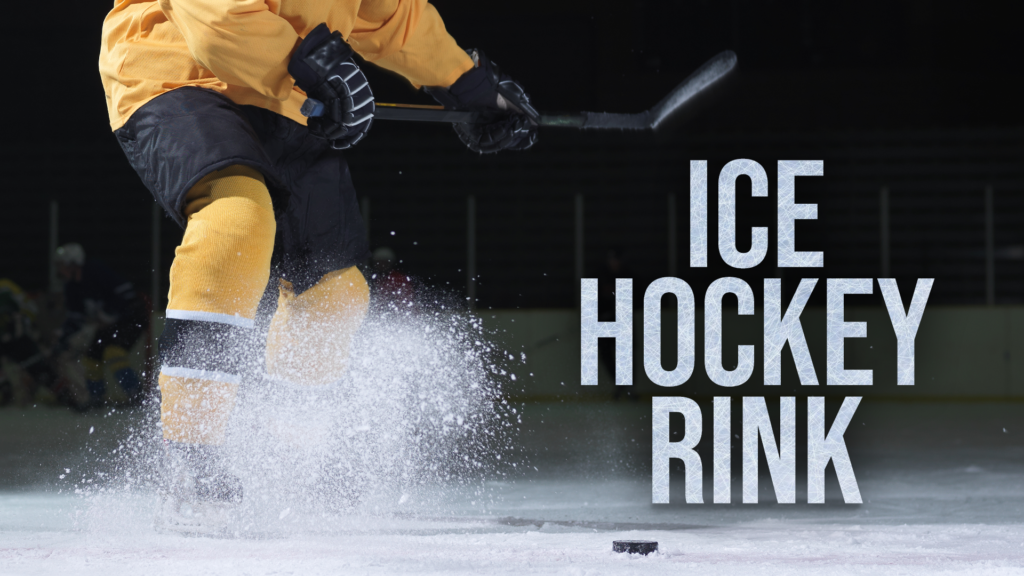 BOWLING GREEN, Ky.- On Monday, Warren County Magistrates unanimously approved spending $88,520 on a feasibility study, which will answer questions on a potential indoor ice hockey and tennis facility in the county.
Nashville-based Lose and Associates won the bid to conduct the study.
The study will examine costs associated with constructing and operating the facility, along with possible locations.
The Director of Warren County Parks and Recreation, Chris Kummer, admits the price tag is a bit high but says it will be money well spent.
"Instead of just going out there and building capital development projects, we want to make sure we have a set plan going forward, a game plan, collecting data that can support those future endeavors and making the best decisions with the community's support," said Kummer. "That's ultimately what we are trying to do."
Kummer says the study will be completed in late April or early May.