Phoenix Rising presents 2nd annual "Jewel Heist" fundraiser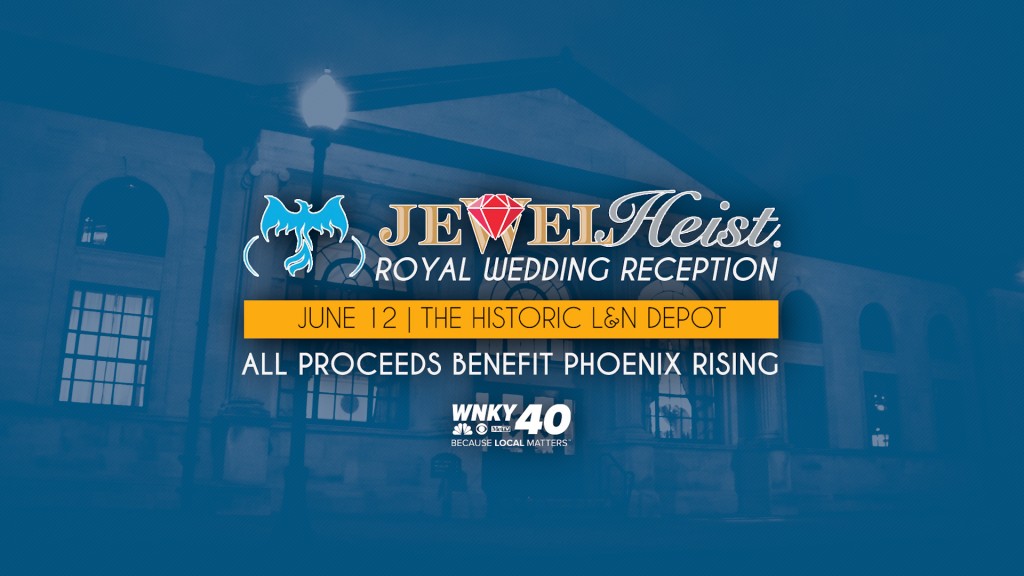 BOWLING GREEN, Ky. — Phoenix Rising is a local nonprofit organization serving children affected by sex trafficking and exploitation.
On Saturday, June 12, Phoenix Rising will host their 2nd annual "Jewel Heist" fundraising event. The theme this year is "Royal Wedding Reception" and will be held at The Historic Railpark in Bowling Green.
Offerings will include food, mystery, and festivities. Preregistration is required; tickets are available here.