Over 2,000 power outages reported in Warren, Logan counties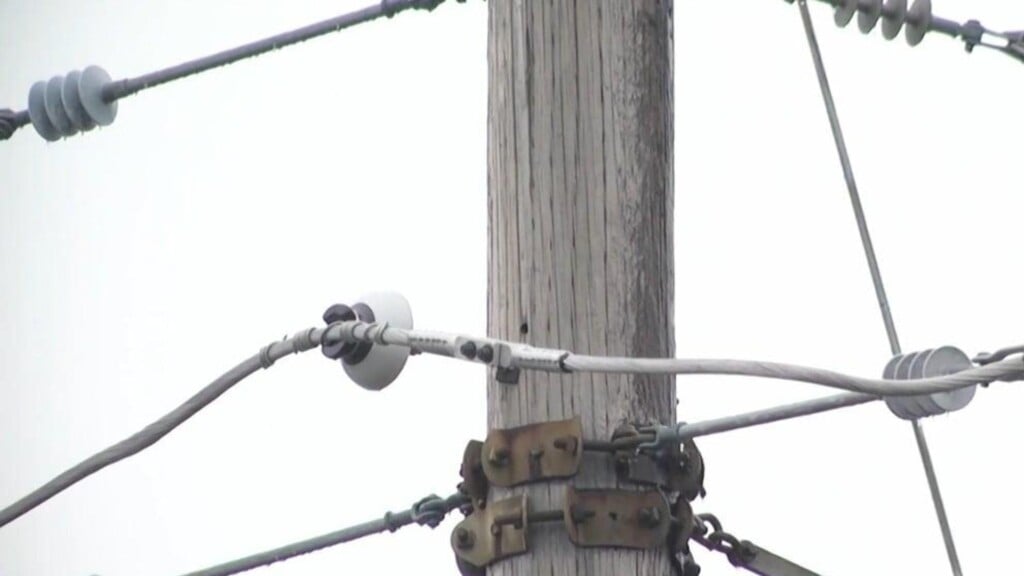 WARREN COUNTY, Ky. – Several thousand members of Warren RECC are without power after an outage Friday.
According to Warren RECC's website, around 2,600 outages have been reported in Warren County. In Logan County, around 2,500 members are without power.
The cause of the sudden outages is unknown at this time.
We will provide an update as information is available.