Operation Pride gives away 165 free trees to re-beautify community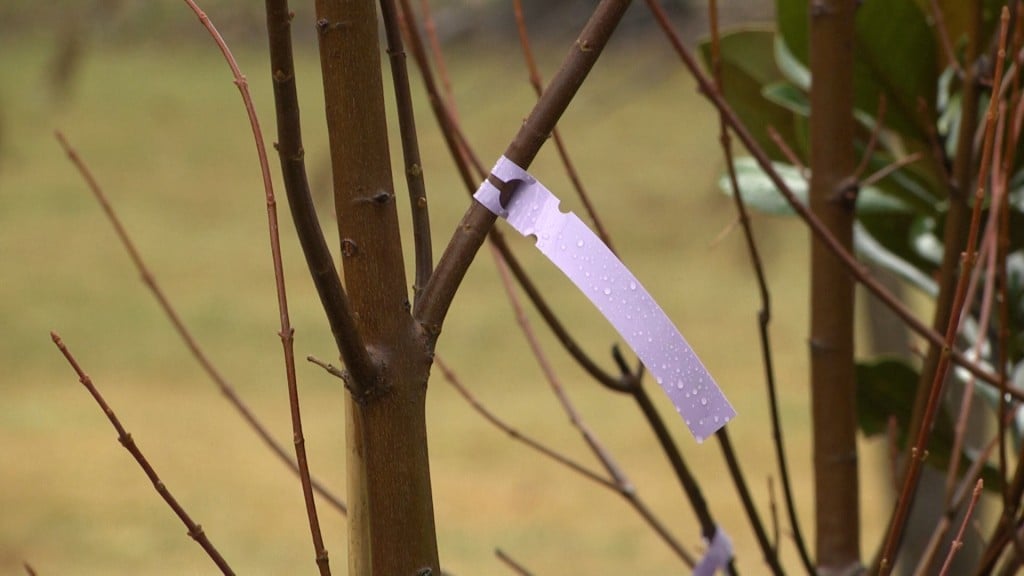 BOWLING GREEN, Ky.-Operation Pride has taken another huge step to re-beautifying our community after the tornado destruction. 
This morning, the Arbor Day Foundation's Tree Recovery Campaign gave away 165 trees, plus a bag of mulch, at Covington Woods Park. 
The drive-thru distribution event gave away red maple, oak, cherry, magnolia, dogwood trees, and more. 
Bowling Green lost over 4,000 trees in the storm. Volunteers say this is just a small action to get us back to where we used to be. 
"Trees do so much for our environment. The oxygen giving off of the environment and it just adds beauty to our community. It's a shame, some of these streets where you travel where the tornados hit you hardly recognize the streets, and I've been here 50+ years," said Operation Pride Executive Director Johnny Webb. 
There will be another tree giveaway event next Thursday.