One injured, two arrested following Glasgow shooting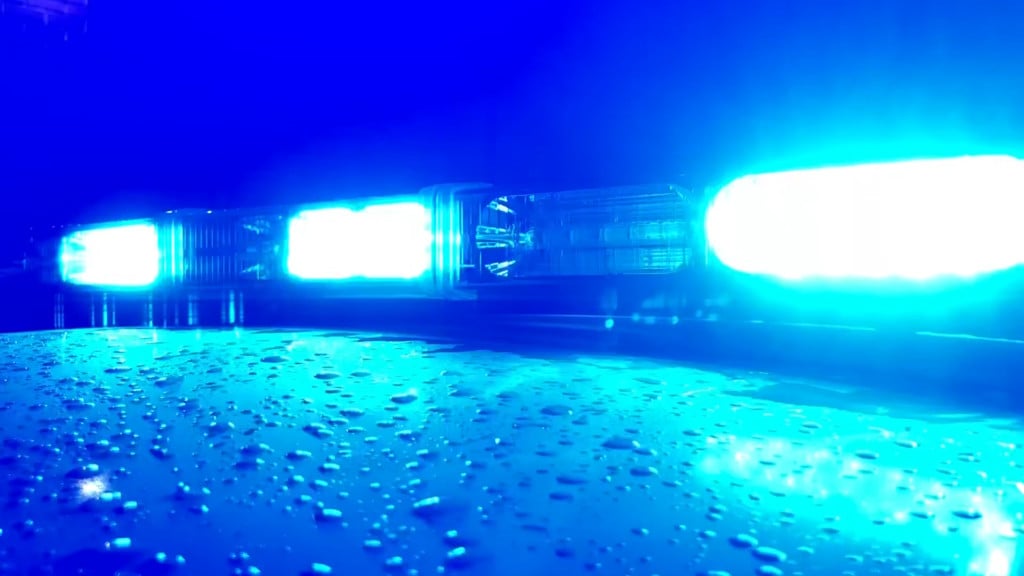 GLASGOW, Ky. – Glasgow Police Department Major Terry Flatt said one person was injured in a shooting Saturday afternoon.
On Saturday, June 18 around noon, the GPD responded to Bryan Street in Glasgow to work a shooting investigation, according to Flatt.
The victim was transported to T.J Samson Community Hospital for a minor gunshot injury, according to Flatt. They have since been released from treatment.
Authorities arrested two suspects in connection with the shooting, but Flatt said more arrests are possible as information is gathered.
Bryan Street is now reopened.
No further details are available at this time. We will update as more information is released.