One dead after injury accident in Glasgow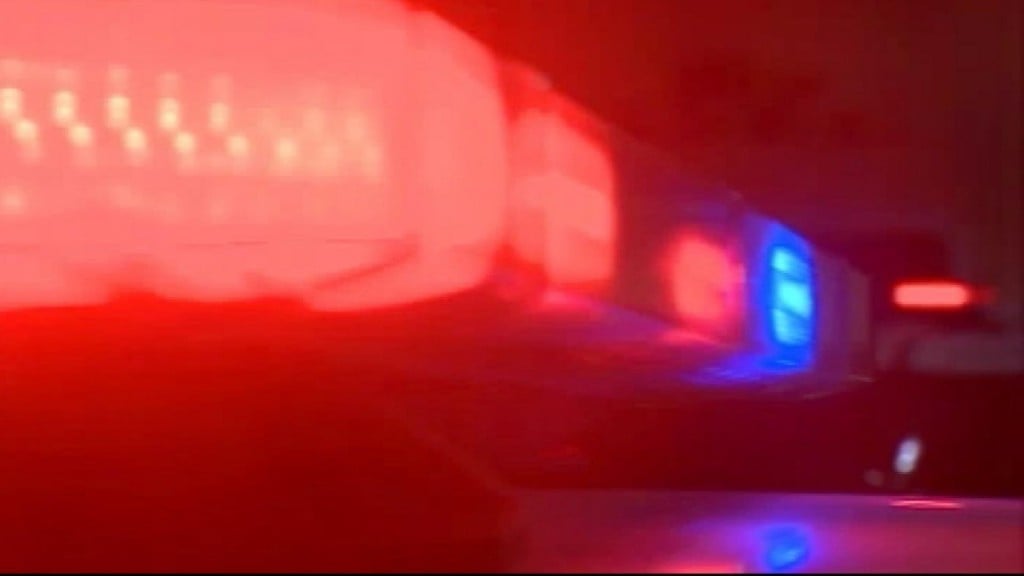 GLASGOW, Ky. – The Glasgow Police Department stated one person has died following a vehicle accident.
On Tuesday, May 31, the GPD responded to an injury accident on Trojan Trail in Glasgow.
Richard A. Mattingly was driving a 2009 GMC Sierra eastbound on Trojan Trail when he suffered a medical issue, causing his vehicle to run off the road and into a field before stopping, according to police.
Mattingly was transported by the Barren/Metcalfe EMS to T.J. Samson Hospital, where he was pronounced dead.