Non-profit holds candlelight vigil for victims of human trafficking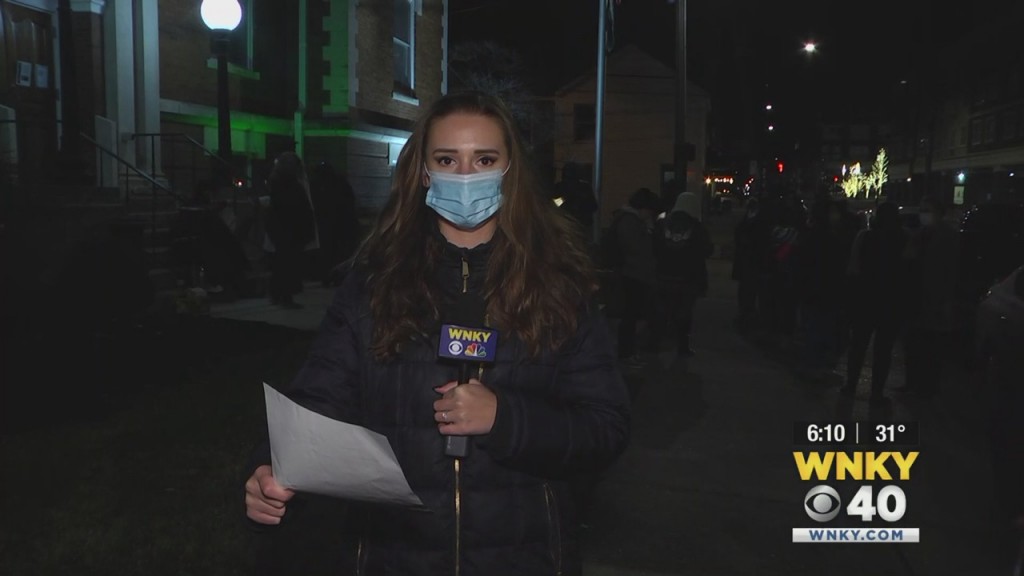 BOWLING GREEN, Ky. – Monday was National Human Trafficking Awareness Day and Phoenix Rising held a candle light vigil to honor those who have died as a result of trafficking and bring awareness to the non-profit that works with victims.
There were 136 cases of human trafficking in 2019 in Kentucky and at least 37 were kids according to humantraffickinghotline.com
Phoenix Rising co-founder Missy Cunningham encourages all adults to be on the lookout for people who may need help.
Some signs to keep an eye out for are people being chaperoned by someone else who are not allowed to speak on their own and children who may be living in abusive situations.
Every adult in the state is a mandated reporter and have the responsibility to report abuse if you see if happening to kids.