New iPhone features include live voicemail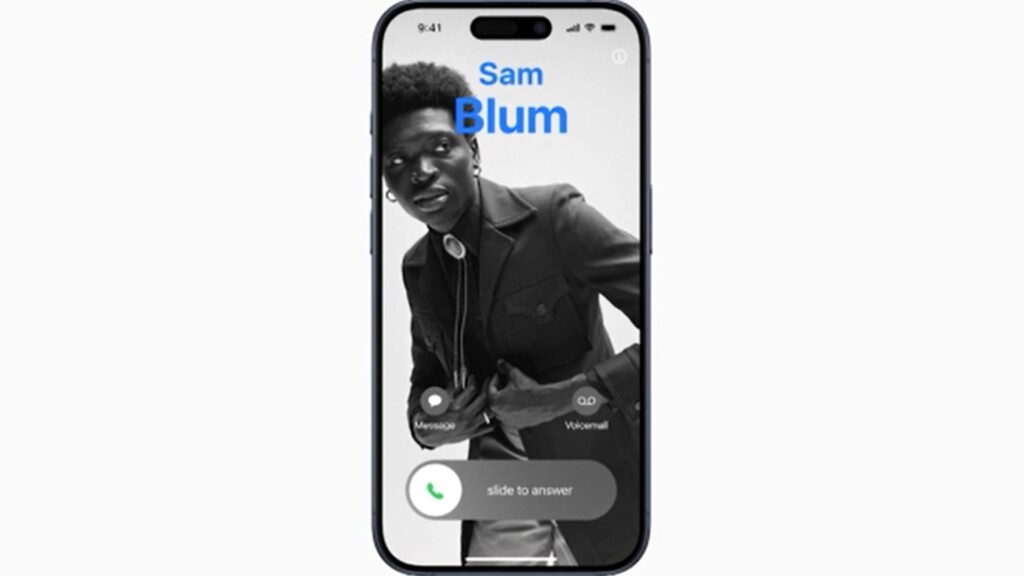 (CNN) – Starting Monday, iPhone users can update to Apple's latest operating system.
And the company says the update comes with a slew of new features to make users happy.
First, with live voicemail, messages will be transcribed while you are deciding whether or not you want to pick up that call.
And if an unknown number calls you, it will go straight to live voicemail when you have the "silence unknown calls" setting turned on.
If you can't answer that Facetime call, no worries – callers can now leave a video message, complete with emojis.
Exchanging numbers is now easier than ever. Just bring your iPhones close to each other.
Even autocorrect has been upgraded with a keyboard that learns your habits and starts adjusting to the way you talk.