National Corvette Museum plans to demolish old hotel building, BGFD training before demolition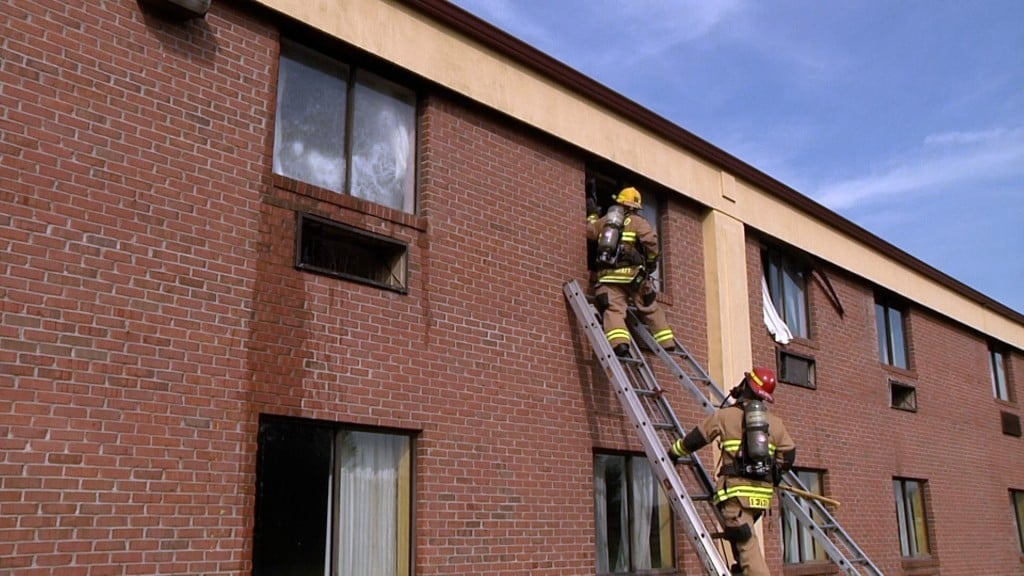 BOWLING GREEN Ky.-The Bowling Green Fire Department is always training to keep the community safe. An initiative the National Corvette Museum is supporting.
The National Corvette Museum owns the space where the now vacant Country Hearth Inn is located. Before the building's demolition Monday, the museum has offered the structure to the Bowling Green Fire Department as training grounds.
Thursday morning, the fire department already started making use of the structure to simulate what they would do in case of a fire.
National Corvette Museum president and CEO Sharon Brawner says she's delighted to see the fire department make use of this space, and she's looking forward to even more community involvement.
"This hotel has served its purpose, and now it's time for this area to start to serve another one. Before we get there, to let the community be a part of this process is exactly what we wanted to have happen. With the fire department, and other aspects like the International Center and all the other parts n between. It's a win win for everybody," Brawner said.
After the demolition, the area will be green space as part of the beautification project. There are no immediate plans to develop the property.