Nashville Predators Open Playoff Training Camp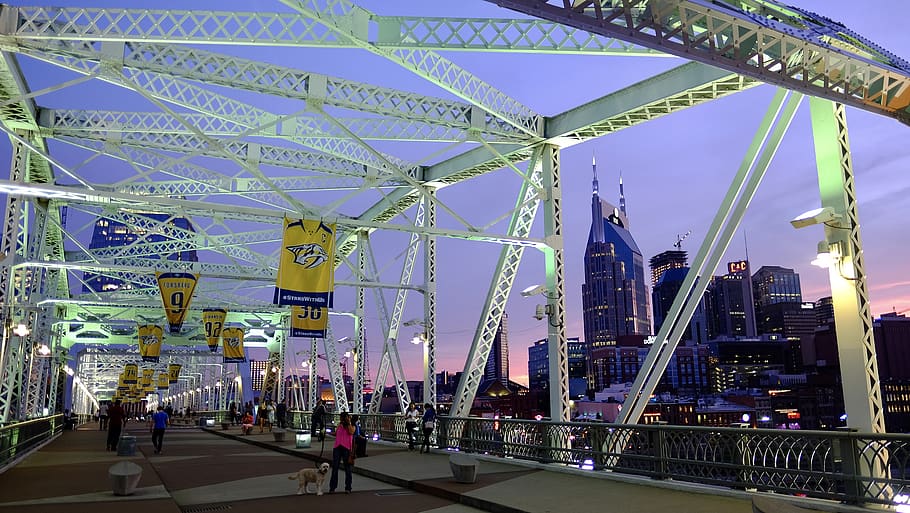 BOWLING GREEN, Ky. – The run to another Stanley Cup Final is officially underway in Smashville.
After a hiatus spanning nearly four months, the Nashville Predators returned to the ice on Monday as training camp for the 2020 Playoff Qualifying Round began at Bridgestone Arena.
The Preds kicked things off by releasing their training camp roster on Monday morning and will travel to their assigned hub city of Edmonton with 19 forwards, 12 defensemen and four goalies.
Nashville will have roughly two and a half weeks of practice on the ice before their Qualifying Round playoff match-up against the Arizona Coyotes begins on Sunday, August 2nd.
The Predators and Coyotes split their two regular season contests, with the home team winning both times.