NASCAR'S best battle in All-Star race this weekend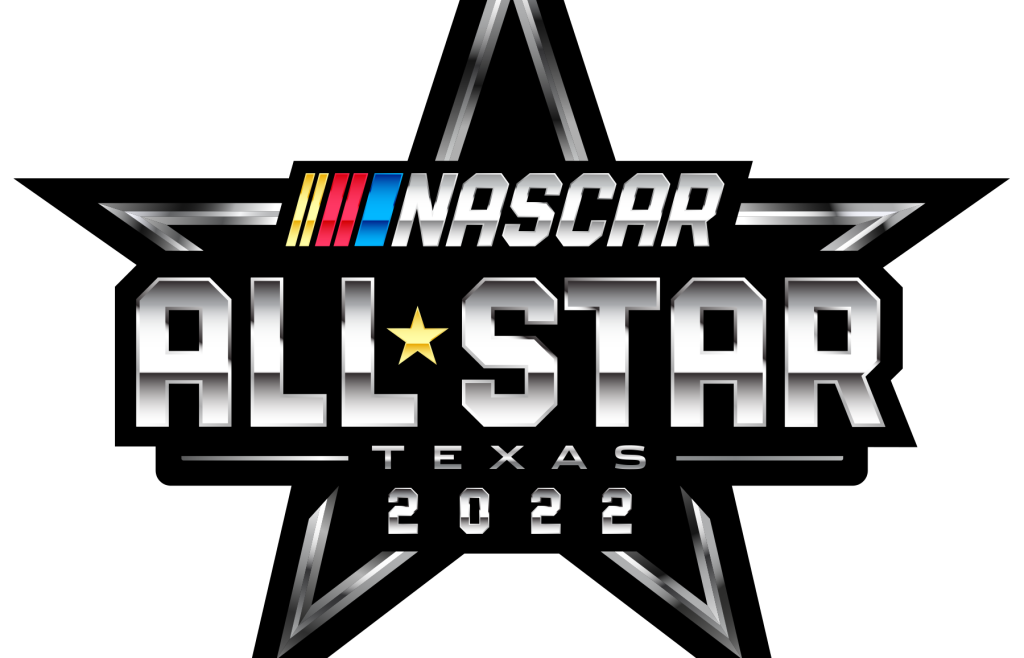 It's that time of the year again, this Sunday the best of the best in NASCAR will go head to head this weekend at Texas Motor Speedway.
This is a non-points race with two things on the line — bragging rights and a million dollars.
Every year the format of the race is changed, and this year was no different.
The driver leading at the 25 lap mark will earn the pole spot in the final segment of the race — while the driver who is leading at the 50 lap mark and the driver who is leading at the 75 lap mark will start 3rd in the final segment
During a special stage break there will be the annual pit stop competition that has always been a part of the All Star weekend.
The winner of that will start 4th in the final stage. The drivers will then battle for 1 million dollars in a fifty lap showdown.
And a little closer to home it was just announced that Kane brown will be the grand marshall for the ally 400 at the Nashville super speedway in June which will air on NBC