Murder suspect wanted in Ohio arrested in Logan County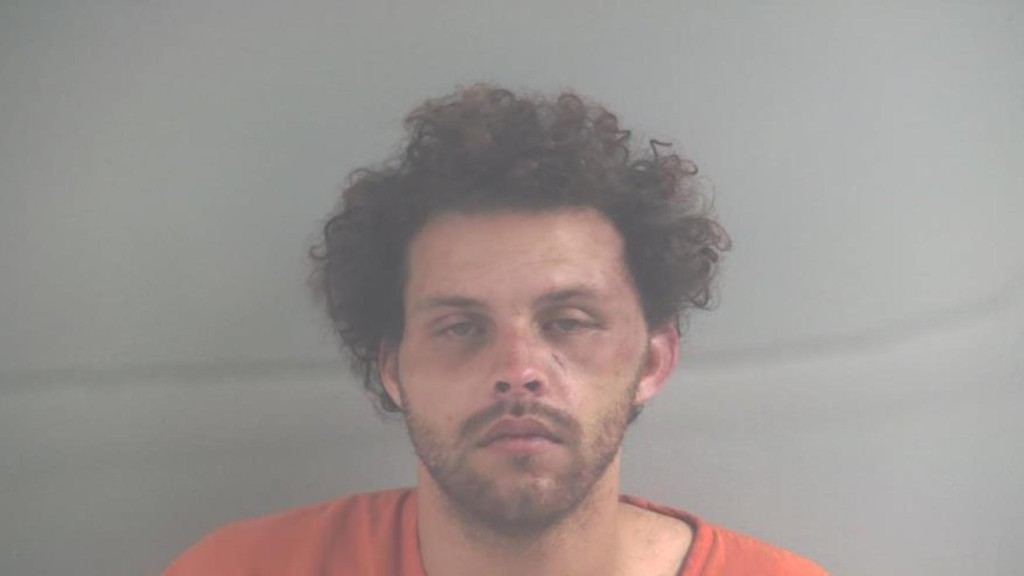 RUSSELLVILLE, Ky. – A man wanted for murder is now behind bars in Logan County.
On Sunday, the Logan County Sheriff's Office and the Russellville Police Department were contacted by Ohio authorities that a man wanted for murder was likely in Russellville.
Ohio police also gave a description of Cornelius Brogan, 29, of Dayton, Ohio and the car he was thought to be driving.
Logan County and Russellville authorities located the suspect and his vehicle in the 200 block of Emerson Bypass. At this location, authorities detained another person at a residence before Brogan walked out of the home.
Officers say that when they were trying to take Brogan into custody, he ignored their commands, knocked down an officer and tried to take his gun.
Authorities were able to get control of the situation and arrest Brogan.
The homeowner, who was the first detained, gave police consent to search the residence, according to authorities. Authorities say they found around 10 grams of marijuana in a back bedroom, and the owner claimed it belonged to Brogan.
Brogan is now in the Logan County Detention Center, facing charges of third-degree assault of a police officer or probation officer, disarming a peace officer, resisting arrest, possession of marijuana and drug paraphernalia – buy/possess.