Update: Missing man found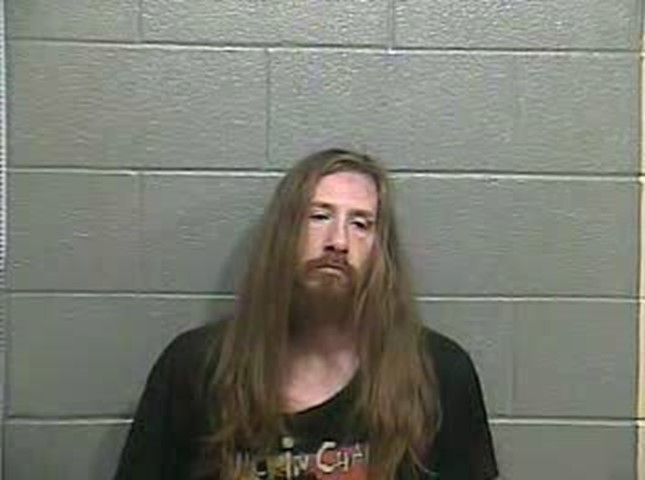 Gellhaus has been located, according to a release.
CAVE CITY, Ky. – On Tuesday, March 8, the Barren County Sheriff's Office received a report of a missing Cave City man.
Gregory "Brandon" Gellhaus, 36, was last seen at approximately 5:00 a.m. on March 2 when he exited his apartment in Cave City, Ky. according to a release. He was last seen wearing plaid pajama pants, a camouflage sweatshirt and red and black tennis shoes.
Gellhaus is approximately 5'9 and 145 pounds. He has long brown hair, a beard and a hazel eyes.
If anyone has any information pertaining to Mr. Gellhaus or knows his location, contact the BCSO at 270-651-2771 or the Barren Metcalfe 911 center at 270-651-5151