Michigan warrant leads to arrest of man in Scottsville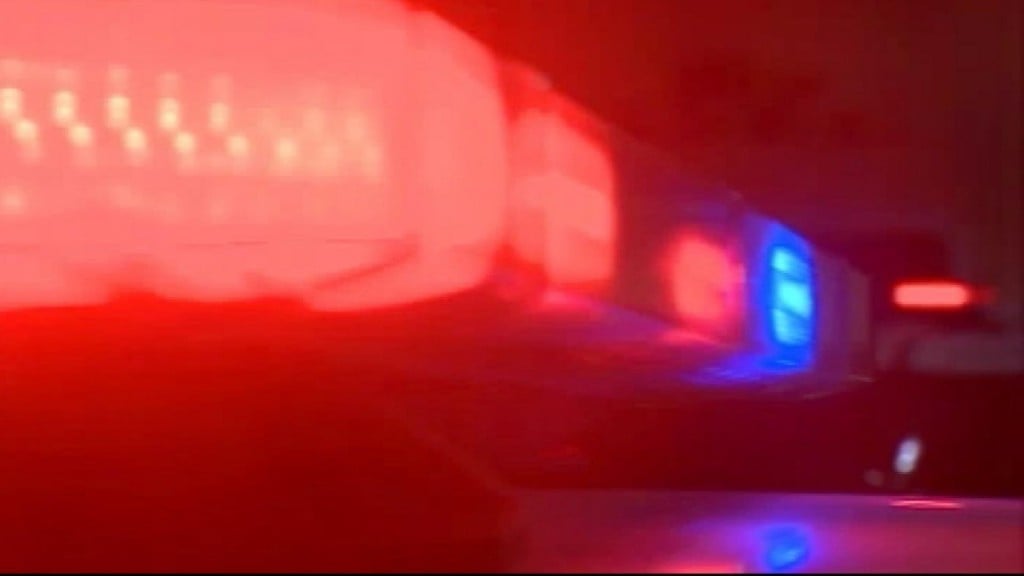 SCOTTSVILLE, Ky. – A man is facing multiple charges after police say he was wanted on an arrest warrant from Michigan.
Scottsville police say they got a call Monday around 11:30 a.m. about a wanted person living in Scottsville.
Officers say they located Douglas Fall, 40, of Westlake, Michigan, before he ran and was found by law enforcement in a tree.
Police say Fall then threatened to shoot officers from the tree and ignored several commands from officers.
Scottsville police then deployed a taser.
Fall was taken into custody and remains at the Allen County Detention Center.
He faces charges of second-degree fleeing or evading police, fugitive from another state, failure to comply with sex offender registry, resisting arrest and giving officers false identifying information.
Police say Fall's warrant from Michigan was for absconding parole, robbery charges and sex offender registry violations.