Metcalfe Co. High School principal steps down, accepts new position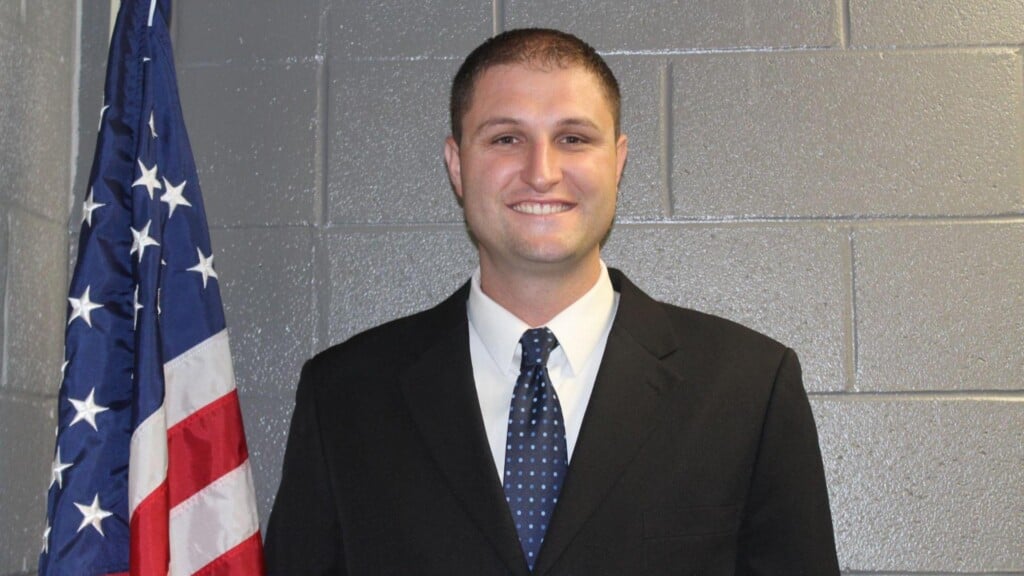 EDMONTON, Ky. – Clint Graham will be stepping down from his current position as principal of Metcalfe County High School to pursue a new opportunity, school officials say.
According to Metcalfe County Schools, Graham has accepted a new position with the Kentucky Department of Education.
KDE has named Graham a Educational Recovery Leader, who will work with schools statewide to see if they need Comprehensive Support and Improvement.
"I am honored to be selected for such a prestigious position that will allow me to keep serving students and staff around Kentucky," he said. "My passion is helping people no matter where I am. There are so many great opportunities for students here at Metcalfe County Schools. The work going on here allowed me to prepare for this new role."
Superintendent Josh Hurt said, "This announcement is bittersweet. On the one hand, we are sad to lose a person of Clint Graham's abilities. He has done a tremendous job and has a heart for kids that will be very much missed. On the other hand, we are happy for him and proud of him. His promotion is a direct reflection of the quality work he has done here at Metcalfe County. I know he will do great things in his new role with the state department."
Graham said, "The past five years as principal of Metcalfe County High School have been a great experience. This decision was a tough one that took much consideration and prayer. Ultimately, it will allow me to invest more time in my family and get more involved in my church."
The search is underway for Graham's successor.
Hurt said, "Moving forward, I am excited to see what the future holds for Metcalfe County High School. We will work diligently to find the next principal and know that whomever that may be that he or she will be able to continue the fine work going on at MCHS and build on the high school's excellent tradition."
Graham will remain principal through the end of June.