Man accused of stealing vehicle, dragging owner on the street at Mammoth Cave National Park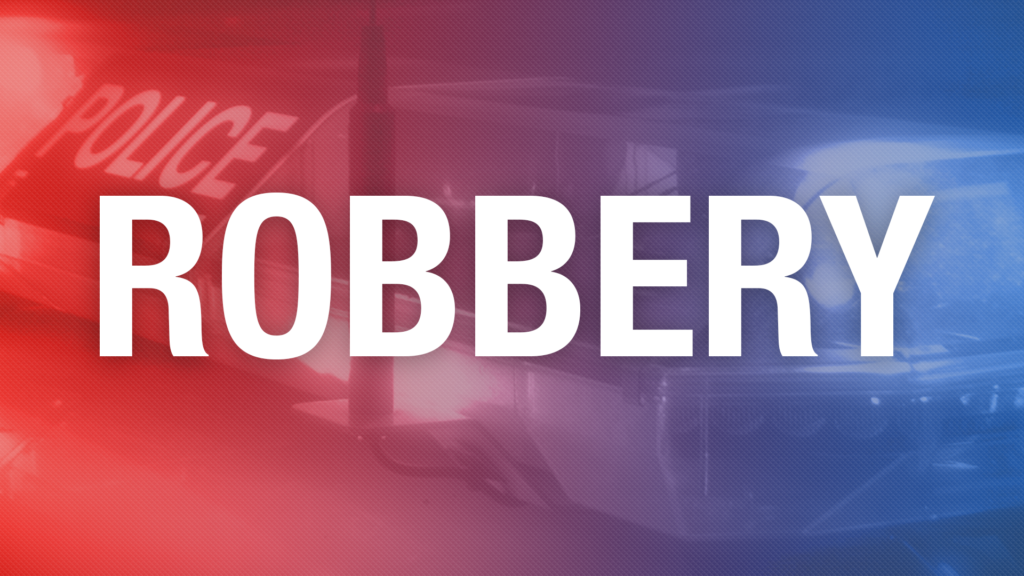 BOWLING GREEN, Ky.- A Kentucky man who is accused of stealing a truck and drugging the vehicle's owner down the road has been charged federally, according to a release from U.S. Attorney Russell Coleman.
Dusty G. Westmoreland, 30, of Summershade, is charged with robbery under 18 United States Code 2111.
According to a criminal complaint, a vehicle accident resulting in a fire occurred at Mammoth Cave National Parkway and Brownsville Road. A witness stopped to see if anyone was inside the burning vehicle. Westmoreland is accused of then entering the witness's Ford F-150 truck.
The witness tried to stop Westmoreland. A struggle ensued and the witness was dragged down the side of the road resulting in injuries, according to the release.
A maintenance employee of the park saw the Ford truck a short time later, parked on the side of the road in the park, and Westmoreland standing beside the truck. On-duty park rangers and Kentucky State Police took Westmoreland into custody at gunpoint.
If convicted at trial, the maximum sentence for robbery within the special maritime and territorial jurisdiction of the United States is not more than 15 years.