Man reported missing from Hart County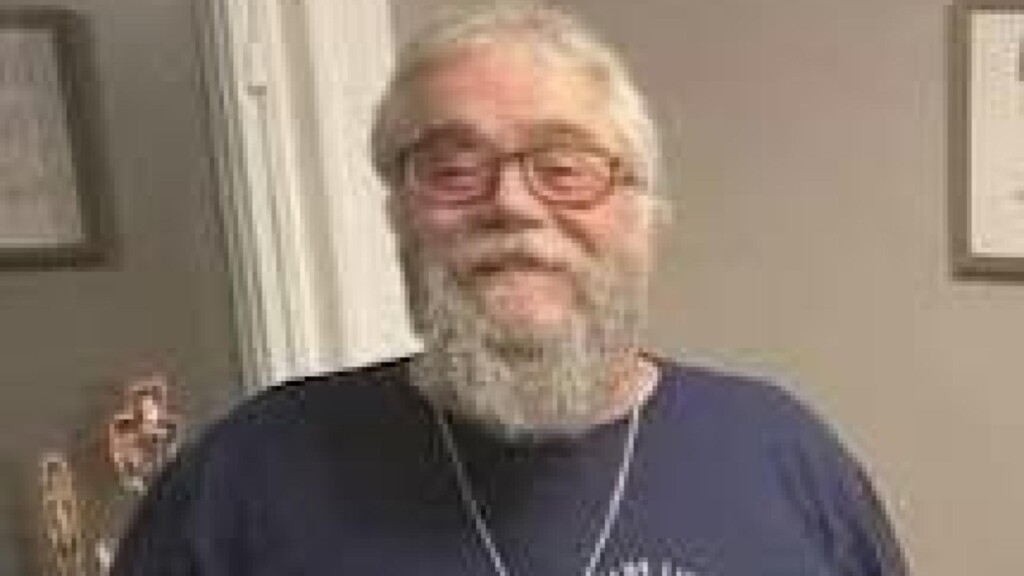 HART COUNTY, Ky. – Hart County officials say a search is underway for a missing man.
Andrew Granville Jackson, Jr., 60, has been reported missing from 240 Old Cut Road West along Kentucky 88 West in Munfordville, officials say.
Hart County Emergency Management says Jackson is described as about 5 feet 5 inches tall and 200 pounds. He was last seen wearing blue jogging pants and a grey and blue T-shirt.
Anyone with information regarding Jackson's whereabouts is urged to call the Hart County Sheriff's Office at 270-524-2431.