Man flown from scene following motorcycle versus vehicle collision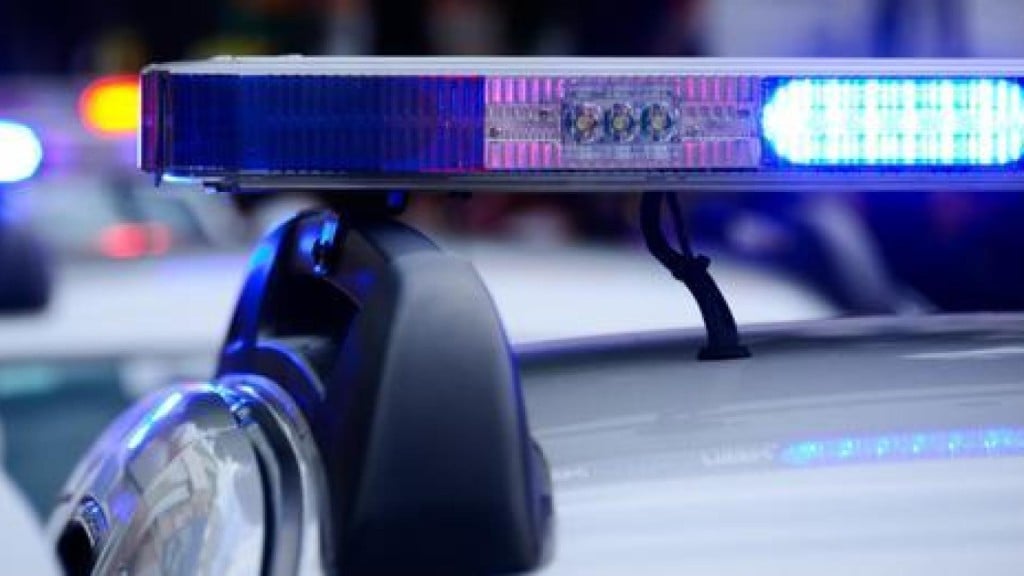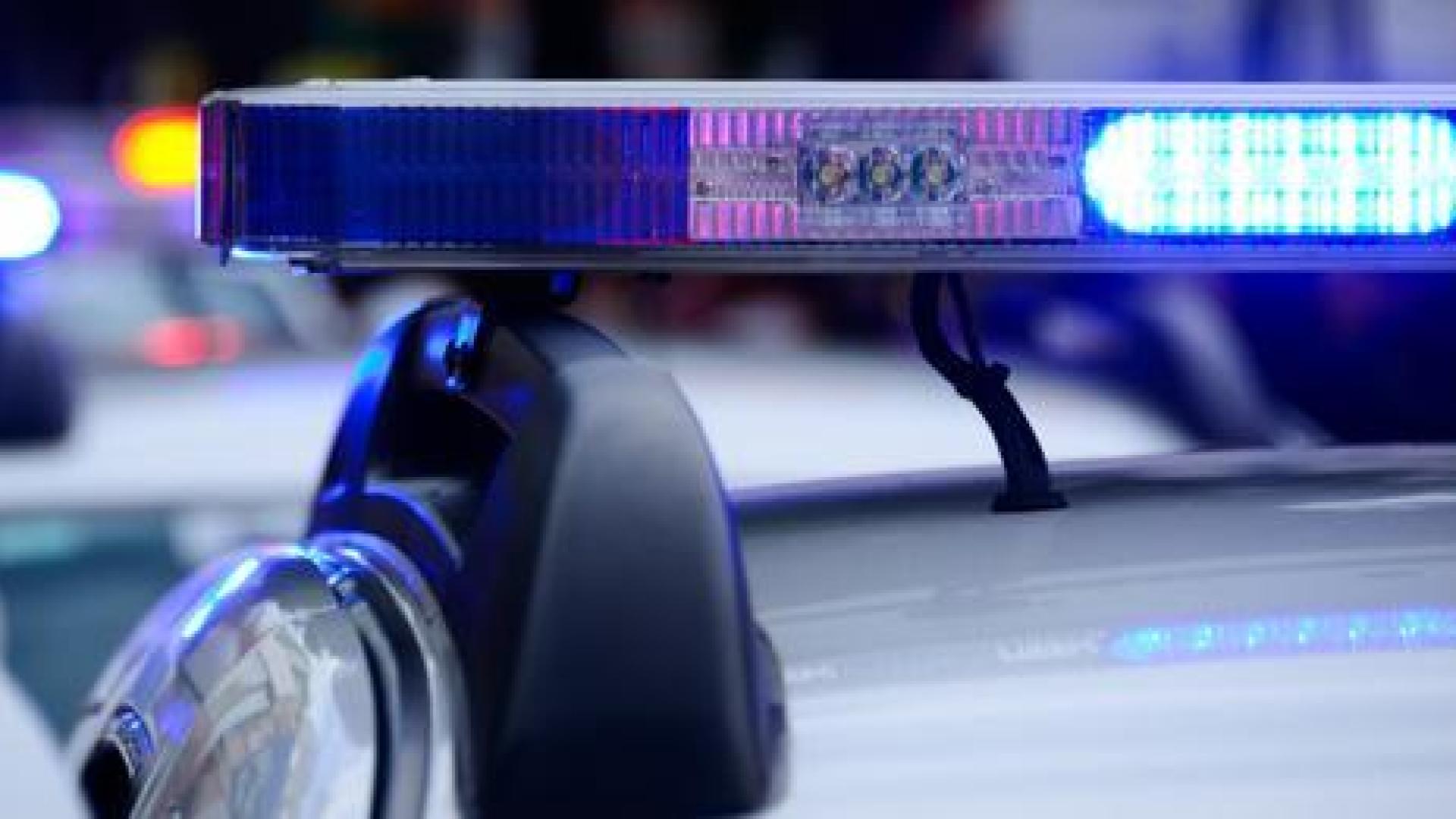 BOWLING GREEN, Ky. – One man has been flown from the scene of a collision near the intersection of Nashville Road and Dishman Lane, police say.
Bowling Green Police Department public information officer Ronnie Ward confirmed Monday night that the collision involved a motorcycle and vehicle.
Ward says the man has sustained life-threatening injuries. An identity is not being released at this time.
As of around 8:45 p.m., police are reconstructing the scene and rerouting traffic.
This is a developing story. We will provide an update as further information is released.