Man charged in connection with WKU student's death found guilty on drug trafficking charges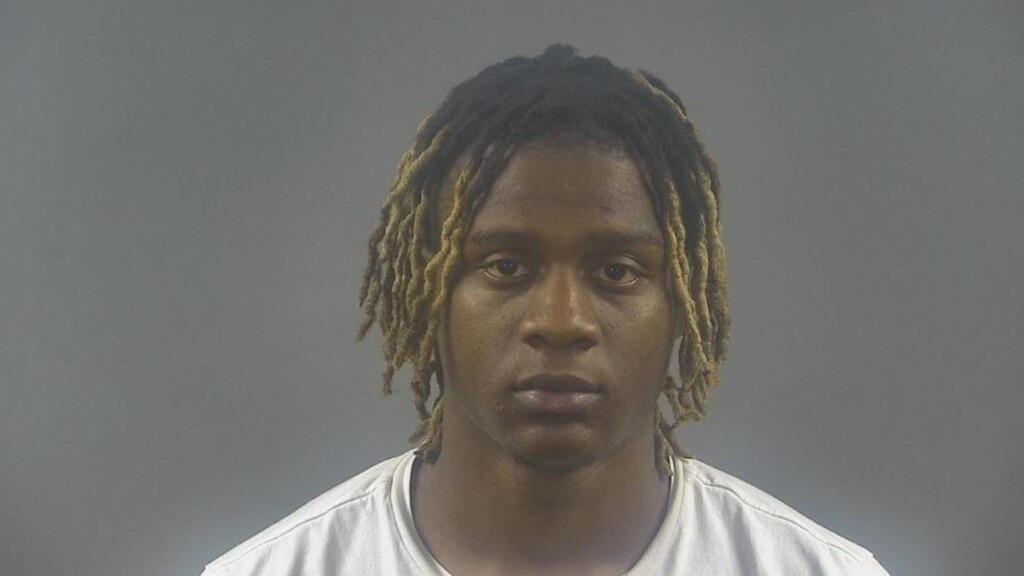 BOWLING GREEN, Ky. – A man recently arrested in connection with the death of a WKU student has been found guilty of charges related to drug trafficking.
According to commonwealth's attorney Kori Beck Bumgarner, Kobee Lancaster, 25, of Bowling Green was found guilty of first-degree trafficking in a controlled substance (fentanyl) (firearm enhanced), first-degree aggravated trafficking in a controlled substance, trafficking in marijuana over (8 ounces, less than 5 pounds) and first-degree fleeing or evading police.
Court documents state Lancaster was found guilty of the above charges on Sept. 1.
These charges are separate from the arrest that took place after the death of Ayanna Morgan at the Muse apartment complex in Bowling Green.
The commonwealth's attorney says the jury recommended a total sentence of 15 years after Lancaster was found guilty of trafficking in fentanyl. He will not be eligible for parole until he has served 50% of his sentence, officials say.
Officials say over 4,000 fentanyl pills were removed from the streets as a result of this case.
Lancaster remains at the Warren County Detention Center on a $500,000 cash bond. Court documents state Lancaster's sentencing for the above charges is scheduled for Oct. 30 at 9 a.m.