Man charged after officials say he shot his brother near three infants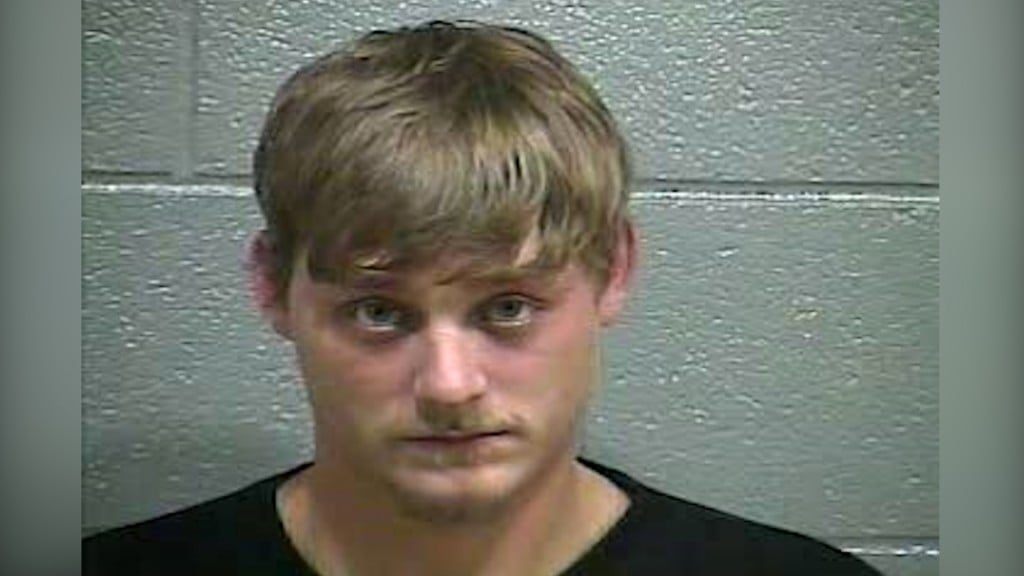 EDMONTON, Ky. – On Thursday, the Metcalfe County Sheriff's Office was notified by T.J. Samson Hospital staff that someone had come into the emergency room seeking treatment for a gunshot wound.
According to the sheriff's office, Jessie R. Lothery and his brother, Shane D. Paceley, were at a residence on Wilson Circle in Edmonton.
The pair were sitting on a couch smoking marijuana in a small living area with three infants in the room, according to a Facebook post by the sheriff's office.
Paceley took out his Ruger 9mm pistol to show Lothery, and according to the post, Lothery then took possession of the pistol.
The post reads while Lothery had possession of the pistol, it discharged one round and struck Paceley in the right wrist causing serious physical injury.
The round then exited Paceley's wrist and continued into the couch.
The discharge occurred in the direct vicinity of infants and rather than contacting emergency medical services, Lothery drove Paceley to the hospital for treatment, according to the post.
Paceley was later transferred to another hospital where he was admitted for his injuries.
Lothery was charged with second-degree assault and five counts of first-degree wanton endangerment and is lodged in the Barren County Detention Center.