Man arrested on sexual abuse charges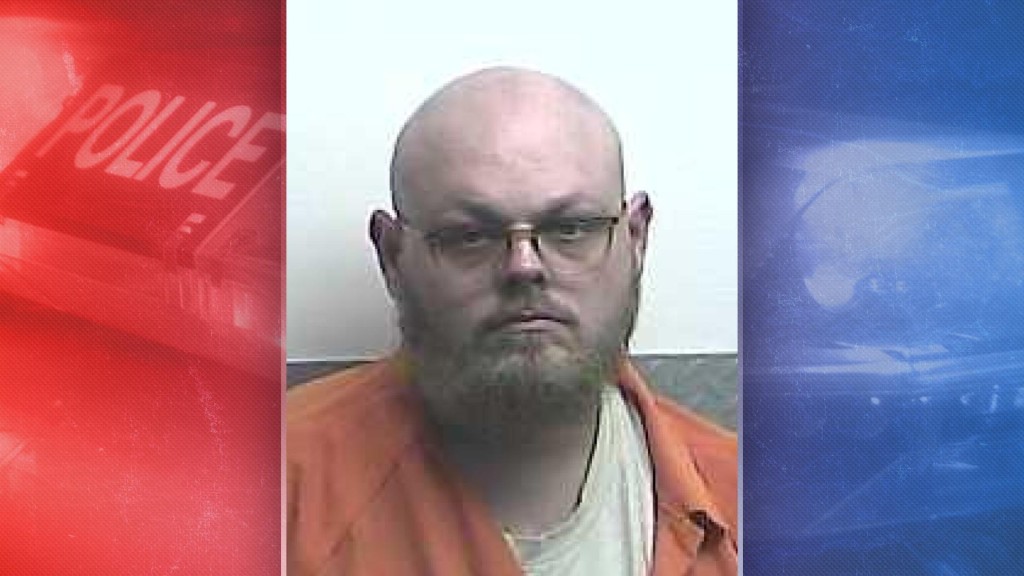 BROWNSVILLE, Ky. – A man was arrested Monday after a follow-up on an investigation in Warren County.
On April 11 around 2:00 a.m., deputies with Edmonson County Sheriff's Office responded to the 100-block of Indian Creek Road in an attempt to locate Travis L. Johnson, 30, of Brownsville to follow-up on an investigation of a physical domestic that had possibly taken place earlier.
As law enforcement was attempting to make contact with Johnson, a juvenile inside the residence utilized the text-to-911 feature on her cellphone to alert 911-dispatch that Johnson was inside the home with a handgun, stated a release by ECSO.
Law Enforcement forced entry into the residence after numerous knocks went unanswered. Johnson was located and handcuffed to secure the scene. The release further stated the strong odor of marijuana was detected from inside the home and after consent to search was given, law enforcement discovered suspected marijuana, drug paraphernalia and a handgun.
The juvenile who had alerted dispatch by text-to-911 was also located inside the home and interviewed by law enforcement.
Johnson was arrested on scene and charged with first-degree sexual abuse, procuring or promoting the use of a minor by electronic means, possession of a handgun by a convicted felon, drug paraphernalia- buy/possess (firearm enhanced), trafficking in marijuana (less than 8 oz.), first offense (firearm enhanced) and persistent felony offender I.
Johnson was lodged in Hart County Jail. The investigation is ongoing.